ENT (Ear, Nose & Throat)
Our highly trained, board-certified otolaryngologists, along with our licensed audiologist and allergy team, use the latest treatments and technologies to ensure the highest quality of care for patients of all ages.
We provide care for your allergies, offer pediatric care, provide hearing services, snoring help, and more -- we encourage you to visit our practice. Board-certified physicians and experienced associates at Dr. Binh Tele_Clinic, we comprise the team that delivers exceptional care for you and your entire family.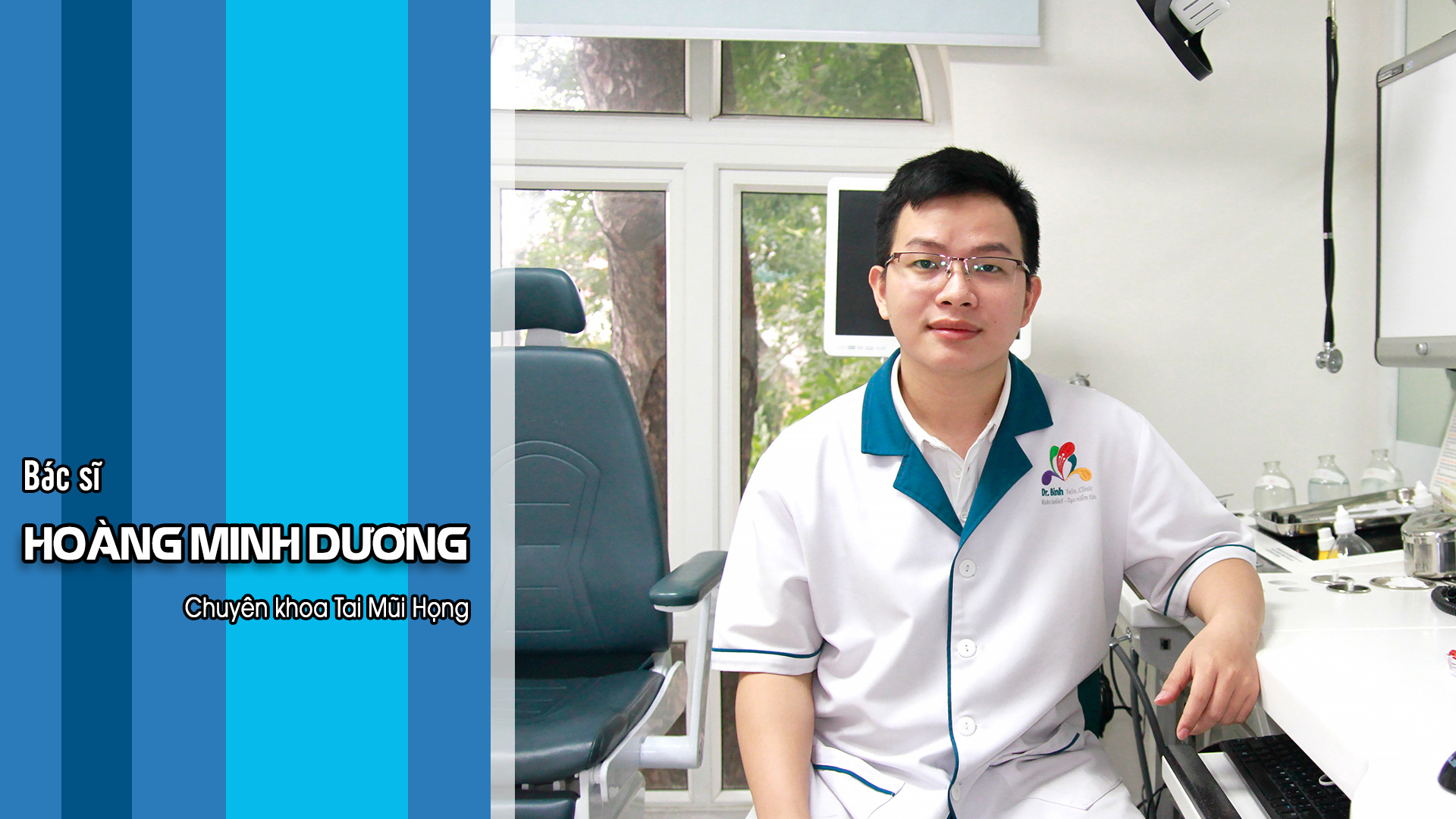 Dr.Binh Tele_Clinic has many reputable doctors in the field of Otolaryngology with many years of experience combined with modern synchronous equipment, combined with a friendly environment to ensure satisfaction of the patient.
Advanced & modern equipments:
Olympus Video Endoscope – Imported from Japan: Using the Narrow Band Imaging (NBI) endoscopic technology which helps in the early detection of cancerous lesions.
Chammed Video Endoscopy - Importted from Korea: The high-resolution images with 440,000 pixels, excellent full screen image, ideal for early diagnosis and therapy.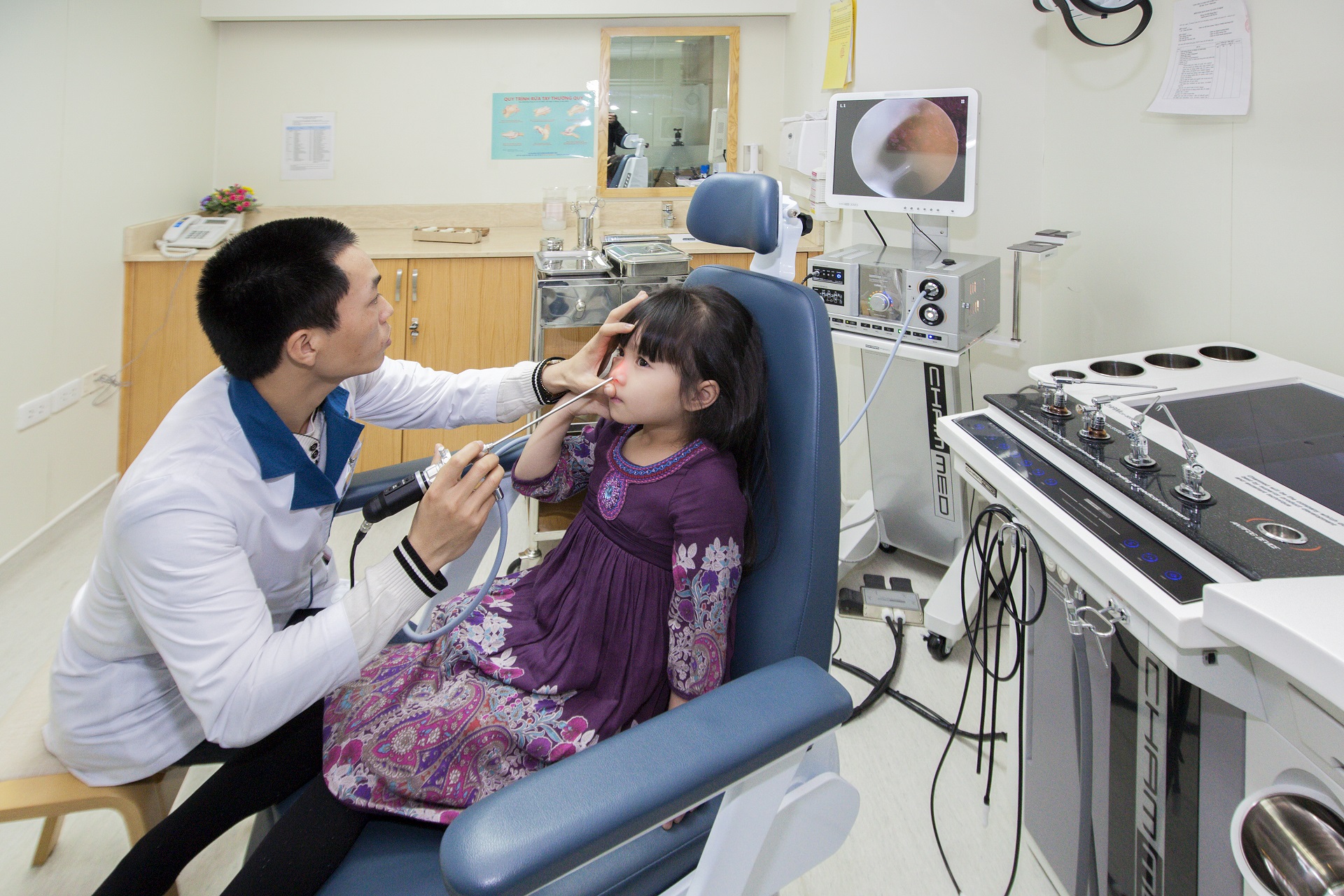 Through better clinical, and advanced technologies we strive to improve your health.
Balloon Sinuplasty
Chemical Cautery
Endoscopic Turbinoplasty
Image Guided Sinus Surgery
Videostrobocospy
Services:
Hearing Care
Pediatric Care
Sinus Care
Allergy Care
Sleep and Snoring services