Obstetrics & Gynecology
Obstetrics – Gynaecology provides a comprehensive range of obstetric and gynaecological services to cater to the health of all women.
Gynaecology is the medical practice that deals with the health of the female reproductive system, such as the vagina, ovaries and breasts.
Obstetrics provides care during pregnancy, labour and pueperium (the time directly after childbirth).
With the well-trained skills performed by doctors, technicians with great expertise, we promise to bring customers high quality services with aesthetic.
We provide variety packages by high quality service with aesthetic to meet customer's demand.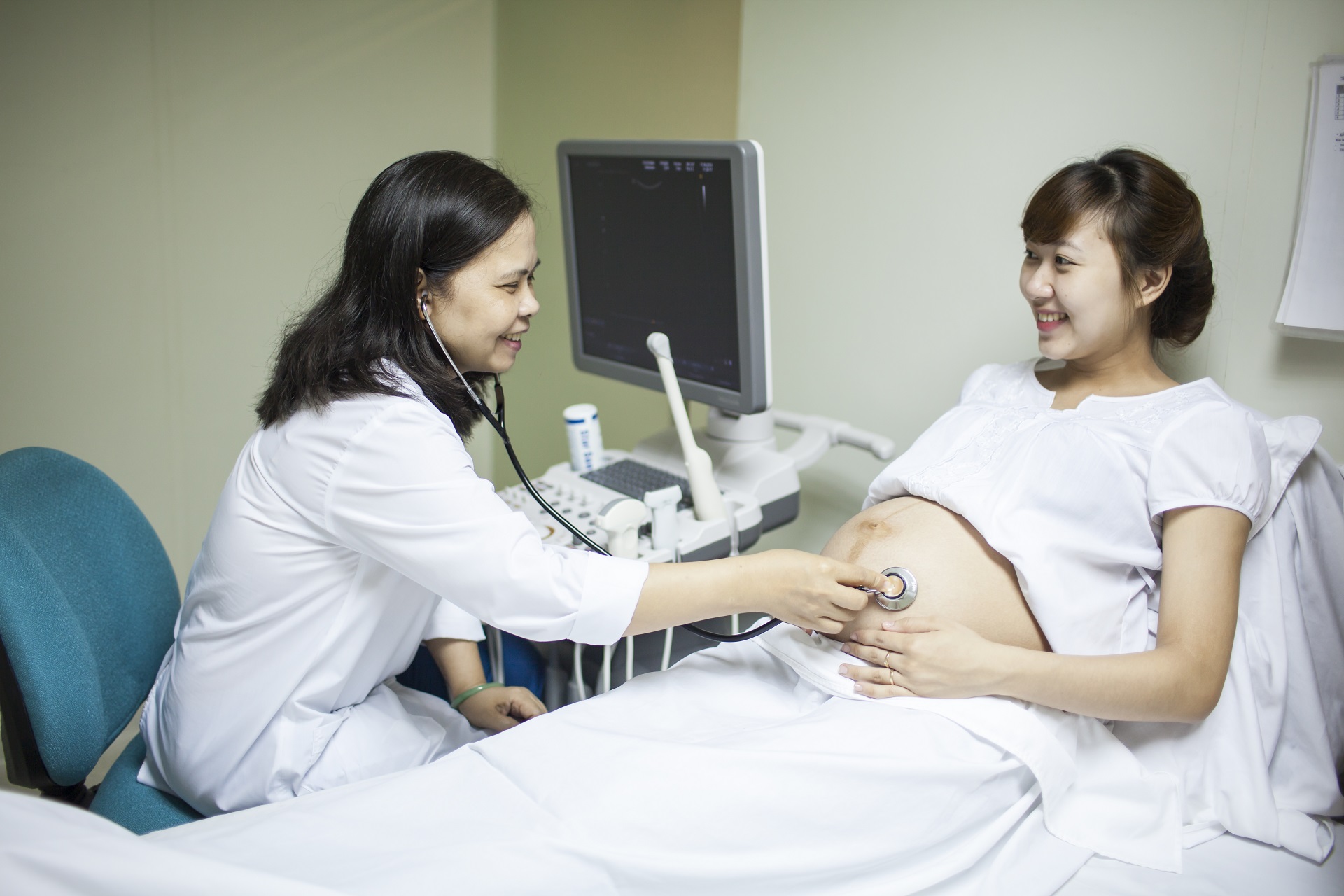 Services
Our OB/GYN specialists provide women's health examinations and specialty care for management of
Fertility

Care during pregnancy, postpartum and newborn care.

Menopause

Gynecological disorders

Diseases including endometriosis, incontinence, and gynecological cancers.

Screening Cervical Cancer: by tests & colposcopy following the instructions of WHO

Outpatient obstetrical assessment and triage