Physical Therapy & Rehabilitation
Our clinic uses high comprehensive quality and modern equipments of ITO imported from Japan.
Dr.Binh Tele_Clinic provides physical rehabilitation and therapy services for disorders that are orthopedic, neurological, arthritic, pulmonary, cardiovascular, and sports related. All our rehabilitation services are provided on a one on one, individual basis, not group sessions, and we treat adults as well as adolescents (age 6 and up for orthopedic problems).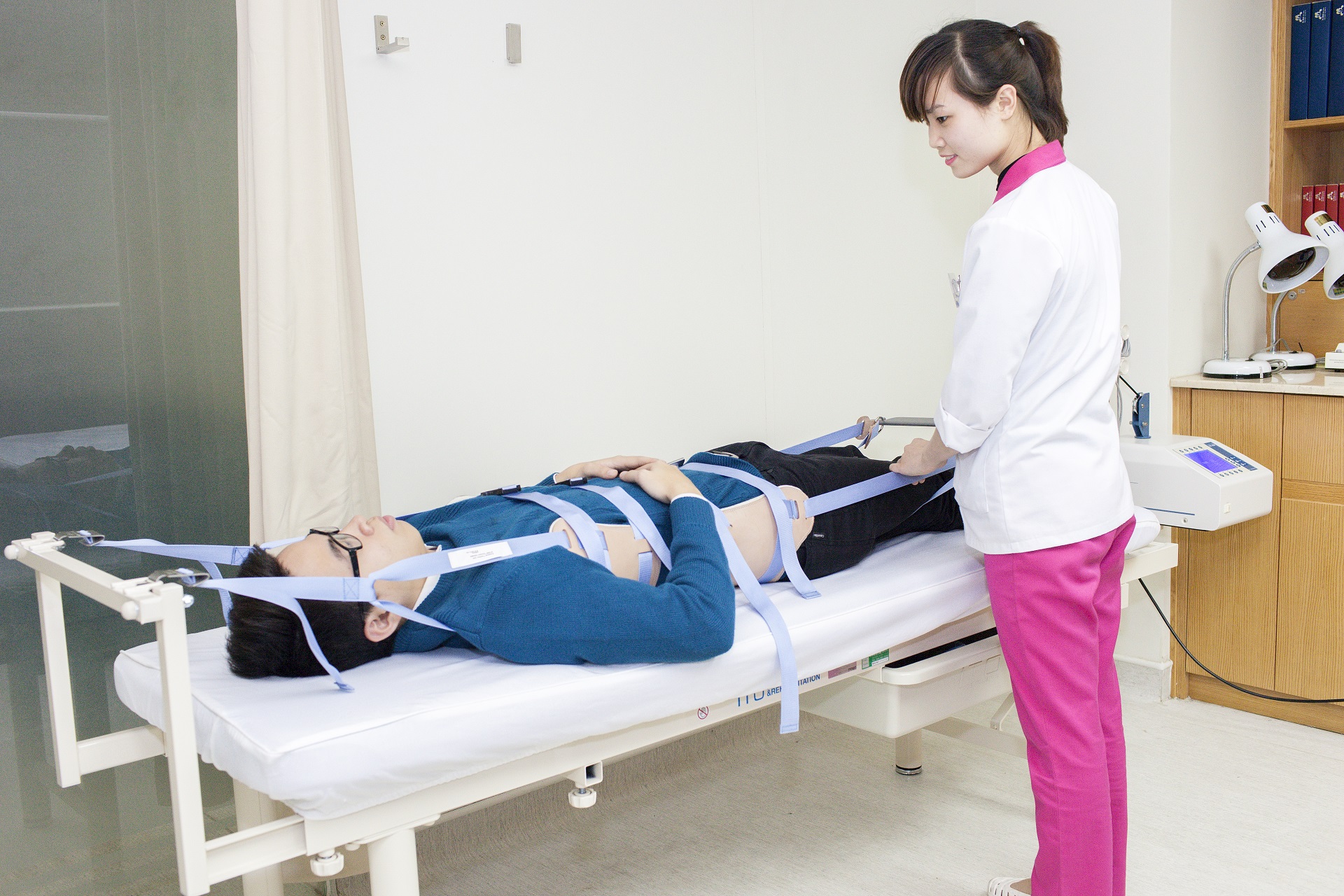 Our dedicated and experienced staff specializes in a variety of physical issues, including, but not limited to:
Soft tissue injuries

Post-operative orthopedics with emphasis on total joint replacements

Sports medicine

Geriatric medicine

Neurological conditions

Balance/vestibular conditions

Pelvic Floor Therapy

Hand therapy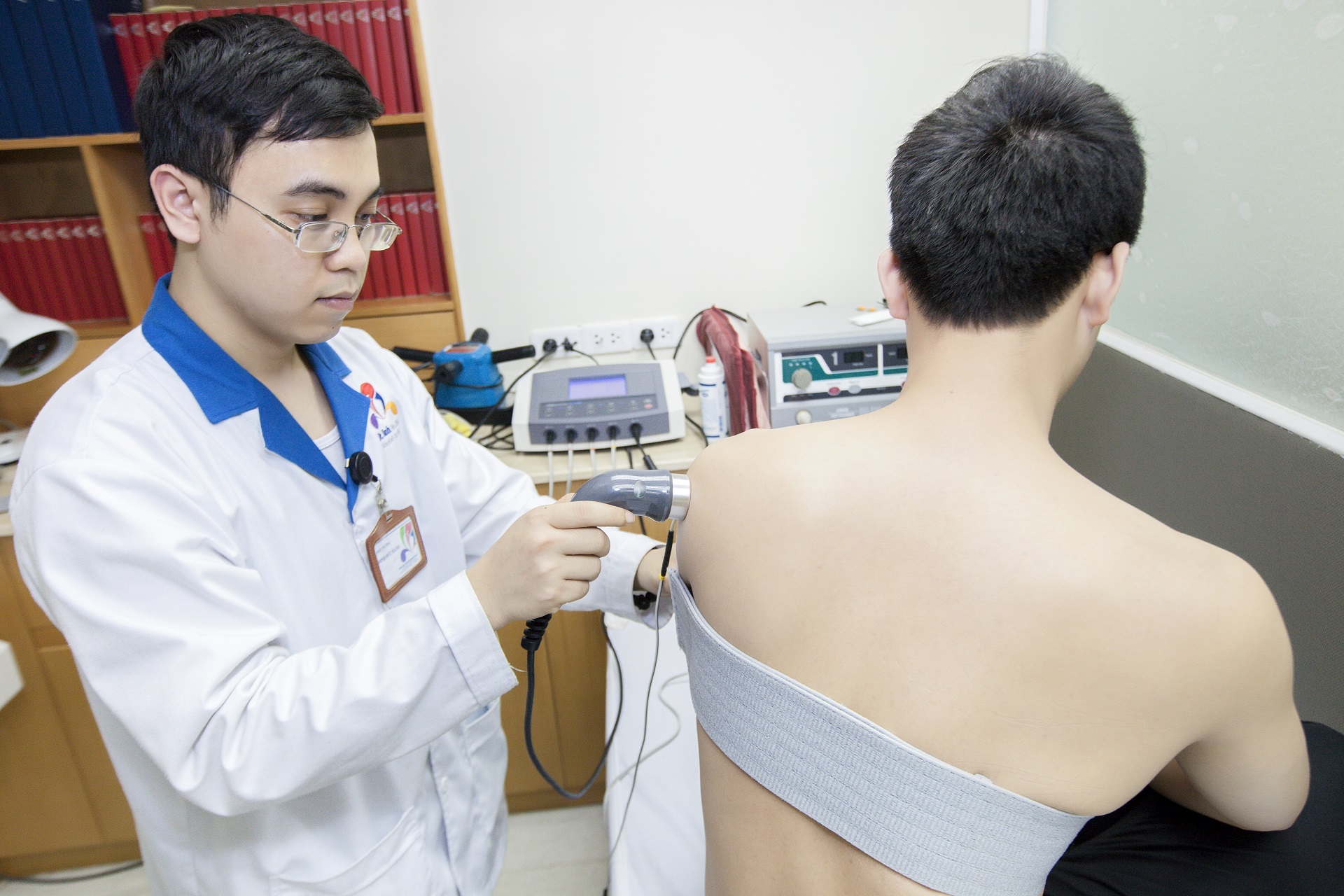 The primary goal of our clinics is to provide the patient, through physical therapy, an opportunity to achieve his or her maximum level of independence. Patients can be treated at the clinic on a referral from a physician, dentist, or podiatrist.
Our facility recognizes each individual's unique qualities, and we strive to develop personalized programs to meet your specific needs. We are committed to providing professional, friendly and courteous rehabilitation services with a personal touch – and our goal is to help individuals achieve their highest potential.