HOSPITAL FEE GUARANTEE - FAMILY PROTECTION
The development of society makes health insurance packages' concerns increase daily. Instead, before, people only had one type of health insurance to accompany them in the medical examination and treatment process; today, there is a commercial insurance method. So what is the difference between health insurance and commercial insurance? In the article below, Dr. Binh Tele_Clinic will answer you about these two concepts.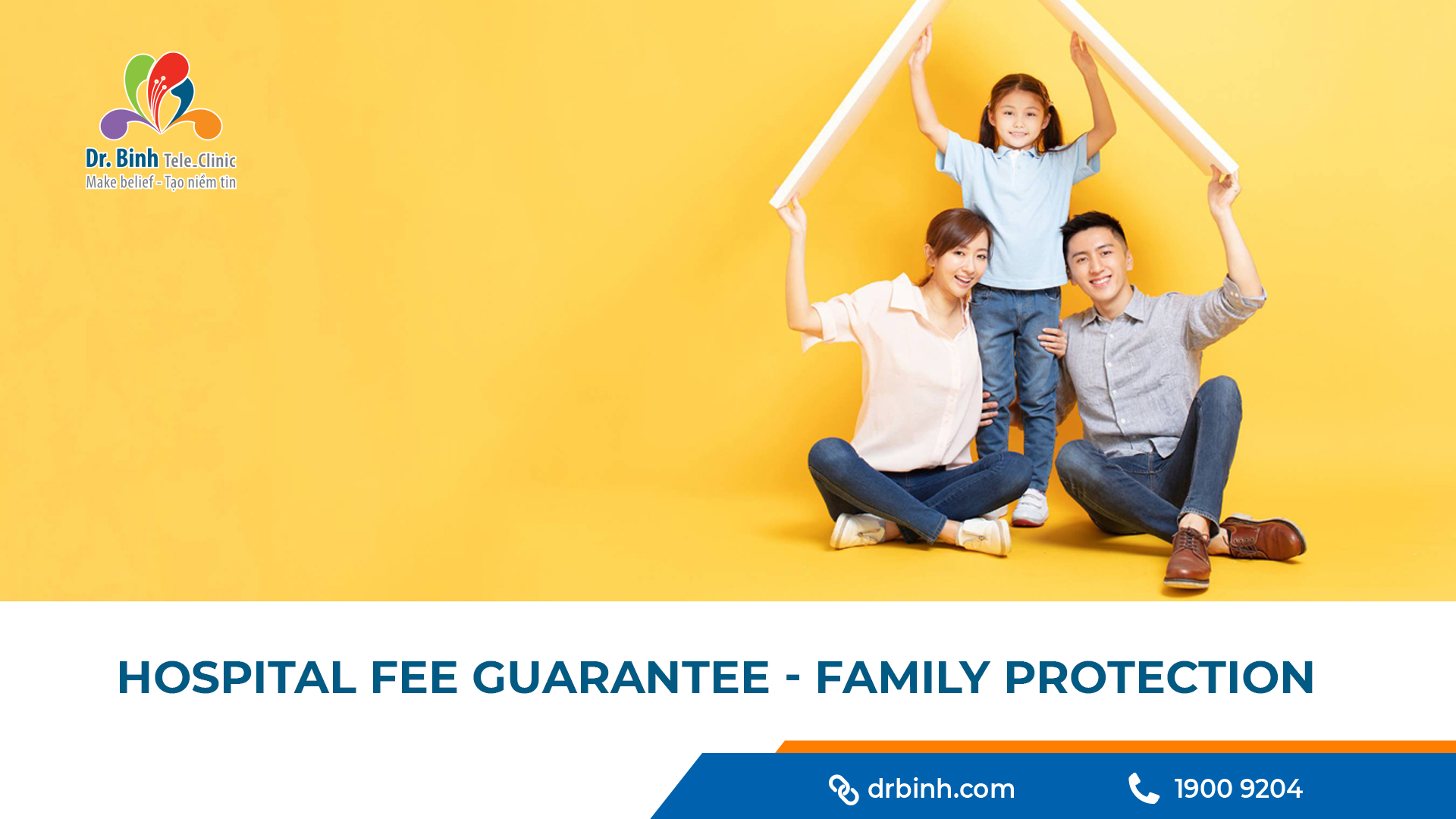 1. Difference between medical insurance and commercial insurance
It is challenging to clarify the need for medical and commercial insurance, which is more important. Still, the comparison table below will explain the concepts known about these two types of insurance:
Medical Insurance

Commercial Insurance

Notion

- Health insurance is a type of compulsory insurance provided and managed by the State;
- Health insurance was established to provide financial support to patients when conducting examinations and treatment at medical facilities nationwide.

- Commercial insurance is the life insurance provided by life insurance companies;
- Life insurance is optional, and buyers can design it according to their needs to protect health and life.

Subject

Be a Vietnamese citizen from the entire 15 years old and belong to the following 6 groups:

- Groups led by employees and employers;
- The social insurance agency pays the group;
- Groups paid by the state budget;
- Groups supported by the state budget;
- Households pay;
- Employer closed.

Depends on many factors such as age (focusing on 23-60), health (no or minor background disease), occupation, income,...

Features

- Health insurance only supports the cost of medical examination and treatment and partial or multi-part treatment according to each treatment process;
- Low cost, safe, low risk, almost no; inability to make profitable investments;
- Having its own health insurance fund managed by the State;

- Features financial protection, support for medical examination and treatment costs of the buyer at the time of the insured event;
- Ability to accumulate and invest profitably;
- The life insurance fund operates in the form of "taking the majority to compensate for the few";

Benefits

- Purely solving health care problems;
- No value for the protection and financial support after the event;

- Financial support in all aspects (treatment, disability and death);
- Ability to accumulate after maturity;
- Develop a long-term profitability plan;
- At maturity, the buyer can receive the refund value (if any).

Cost

- There are two types: compulsory health insurance and voluntary health insurance;
- Low cost of compulsory health insurance will pay according to the Law on Health Insurance provisions. Voluntary health insurance will account for about 4.5% of salary and allowances (Enterprises pay 3%, employees pay 1.5%);
- Buyers only need to pay the fee once.

- Diverse types depending on the needs of customers;
- Flexible costs from low to high depending on factors such as (age, occupation, health status,...);
- Paying fees many times, periodically by month, quarter, year.
2. Which type of insurance should you choose to serve your medical examination and treatment needs?
Health insurance is still a passport in protecting the familiar health of every Vietnamese. With the most basic protection function that helps to support part or all of the cost and treatment, in some cases, drug money is also invested during treatment. However, the level of support will be by the health insurance law.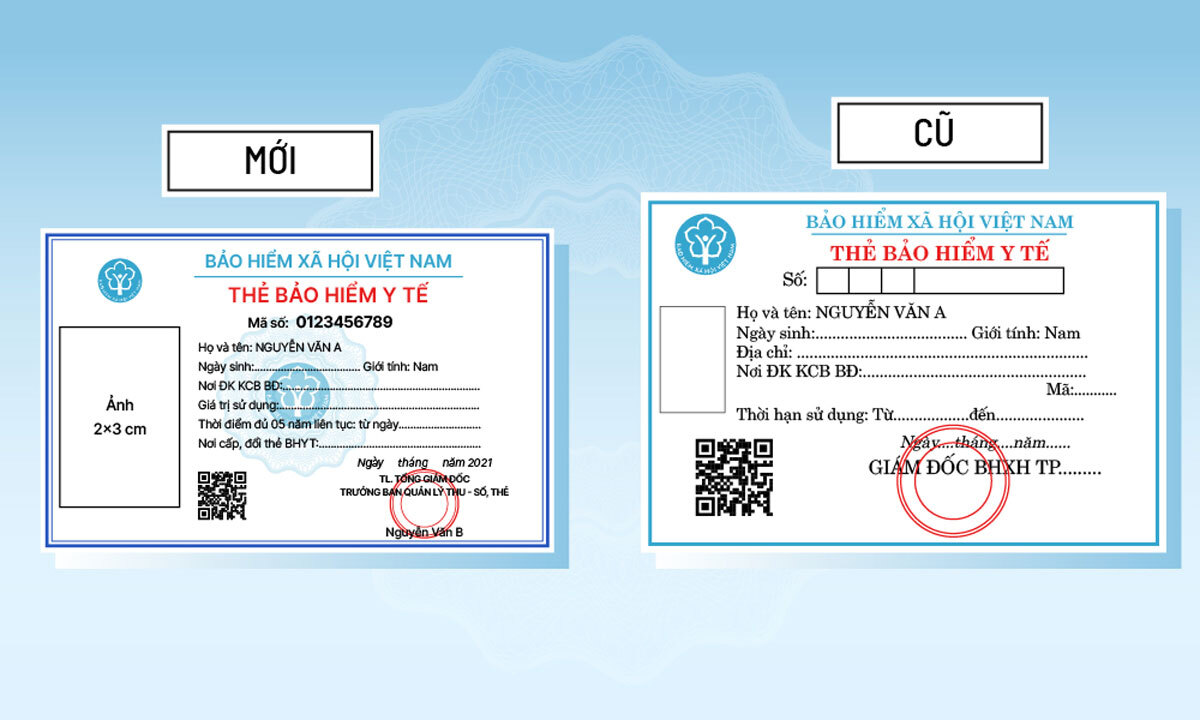 Life insurance or other types of health insurance is a type of commercial insurance that integrates health protection and profitable investment. Therefore, this type of insurance has specific requirements for participants.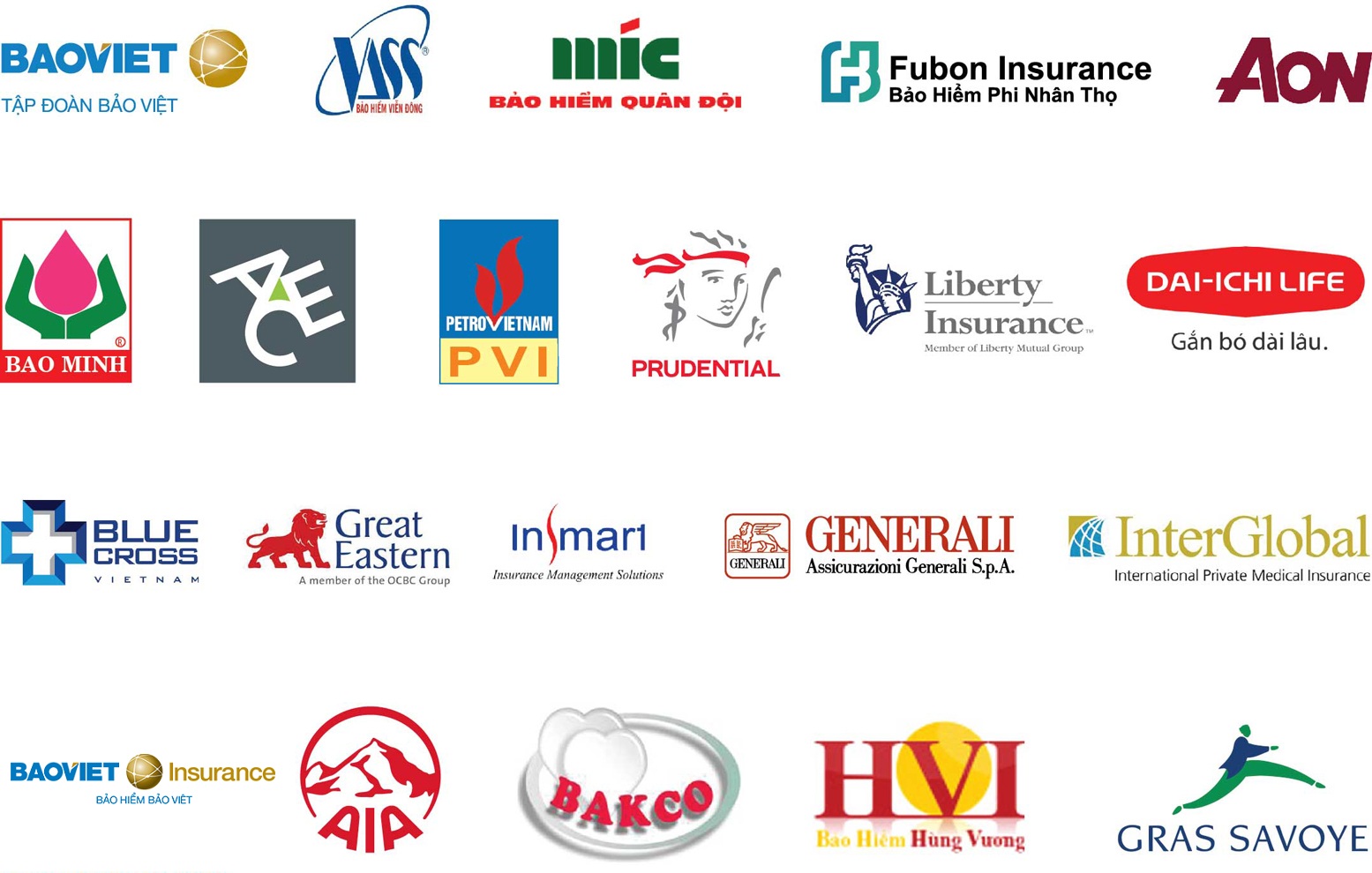 Because this type of insurance participates in voluntary and periodic premiums, built according to the buyer's needs, customers must have a stable financial income. If your primary purpose is to provide financial support when the risks of illness or accident, or death risks occur, non-life health insurance will be a perfect choice. And if you want to make a profitable investment along with the process of protecting your health, please refer to BHNT.
Health care needs are more focused, so choosing between health insurance or commercial insurance for people is always a complex problem. However, there's no denying the distinct benefits of each; Dr. Binh Tele_Clinic's advice is that, if possible, people should have both types of insurance in their family to take full advantage of their values ​​and benefits.
In the era of social development, the need to improve human health quality is increasing daily. Therefore, owning health and commercial insurance is essential for every family. Above is information about the difference between medical and commercial insurance that Dr. Binh Tele_Clinic helped you find out. Please read the news, terms and support policies carefully before buying additional health insurance.
CS1: DR. BINH TELE_CLINIC
No. 11-13-15 Tran Xuan Soan, Pham Dinh Ho Ward, Hai Ba Trung District, Hanoi
Hotline: 19009204
Email: info@drbinh.com – Website: www.drbinh.com
Facebook: fb.com/biquyetchamsocsuckhoe
CS2: 365 MEDIHOME THANH LONG CLINIC
1st floor, Executive Building, Thang Long Industrial Park, Dong Anh, Hanoi
Hotline: 19009204
Website: thanglong.365medihome.com.vn/
Facebook: fb.com/365medihome