DIFFERENCE BETWEEN A WORK PERMIT AND A VISA WORK PERMIT
In the era of integration, immigration to serve needs such as travel, study or work has become a trend for most people worldwide. So what is the relationship between Work Permit and Visa Work Permit? What is the difference between these two types of documents? Let's go with Dr. Binh Tele_Clinic to explore these two types of papers.
1. Concept of Work Permit and Visa Work Permit?
A Work Permit is a type of permit for foreigners to work legally in Vietnam. The Work Permit clearly shows information about the employee, including full name, passport number, date of birth, nationality, passport number, the name and address of the organization where the work is done, and the employment position. And Work Permit is also an essential document for foreign workers to apply for a 2-year temporary residence card in Vietnam.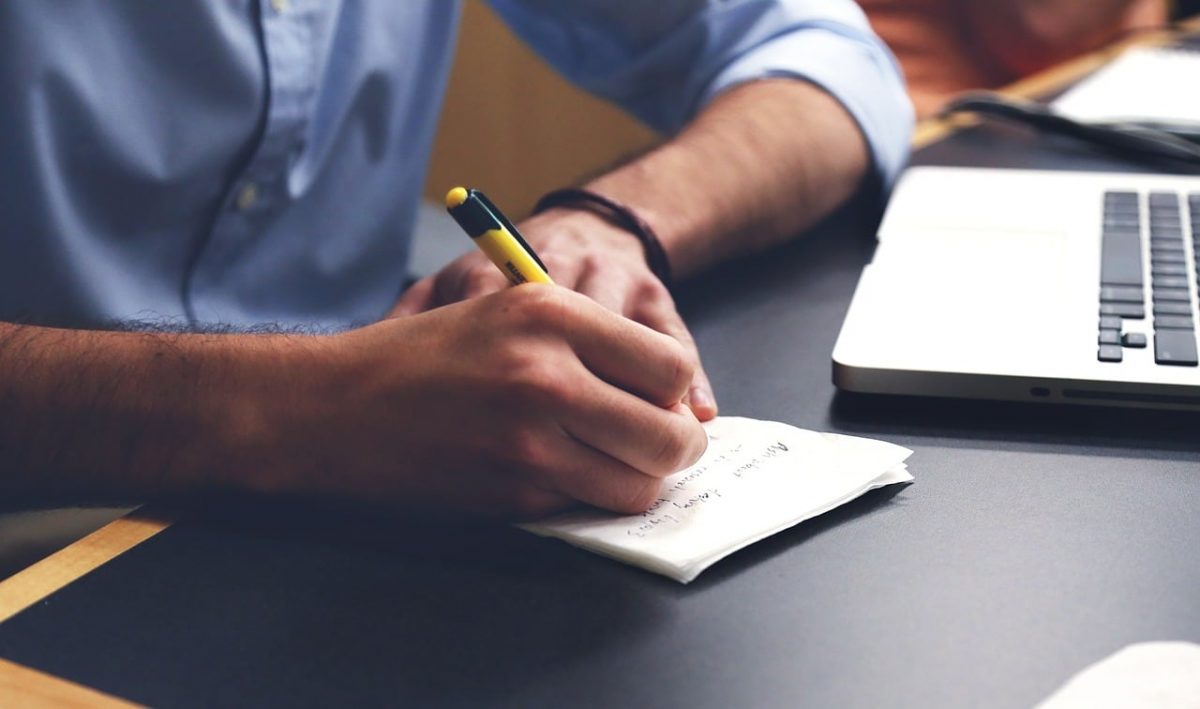 Visa Work Permit is a work visa issued to foreigners to work in Vietnam, with the symbol LD with a maximum duration of 2 years. If the Work Permit is not valid for 2 years, the Work Permit will be equal to the time of the Work Permit.
2. Difference Between 2 Types of Papers
Uses
A Work Permit is a mandatory document for foreigners working at Vietnam's business organizations.
Visa Work Permit is a document that helps foreigners live and work in Vietnam for a long time without needing to renew it regularly. During the term of the Visa Work Permit, foreigners can enter and exit Vietnam without a limit on the number of times.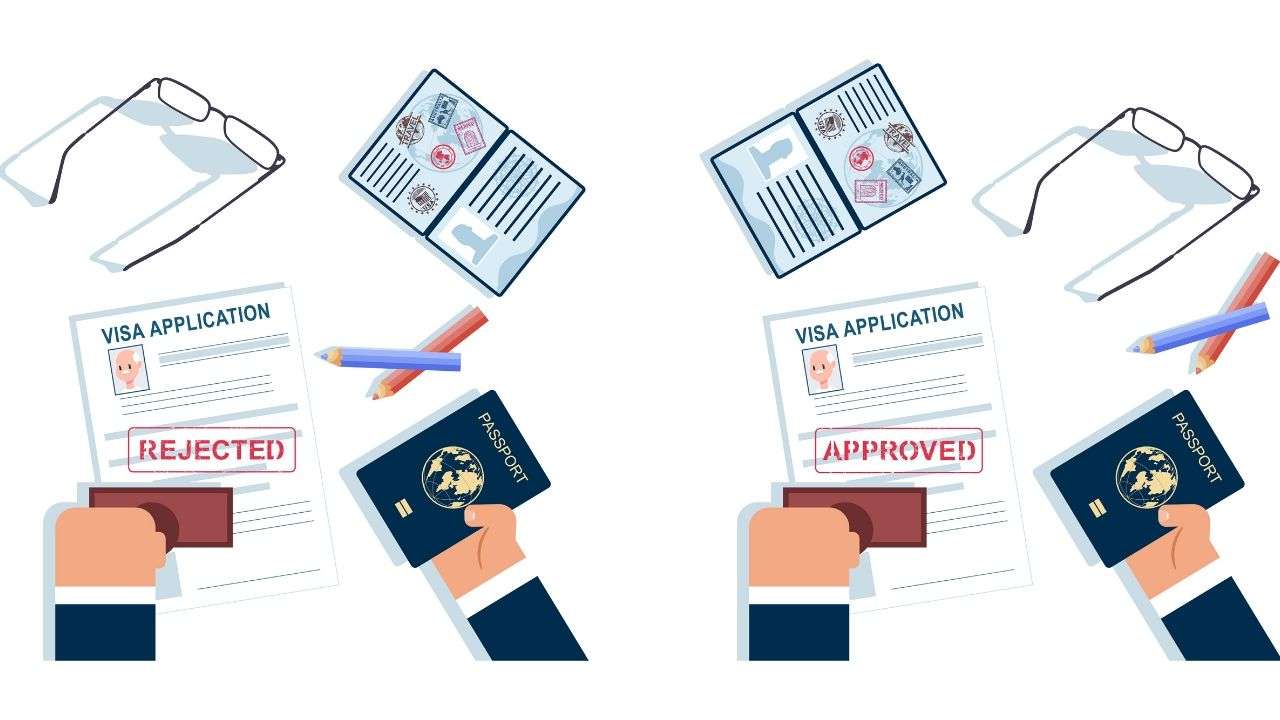 Relationship between Work Permit and Visa Work Permit
According to the provisions of the "Immigration Law" of Vietnam, the conditions for granting a Work Permit Visa are as follows:
- Have a passport or a valid international travel document;
- Having an agency or organization in Vietnam invite or guarantee;
- Foreigners working in Vietnam must have a Work Permit by the provisions of the Labor Code;
- Make a declaration of temporary residence locally or online;
- The employee is not in the case of temporary suspension of exit such as: Being prosecuted for criminal liability or being the defendant in civil, economic and labor disputes; they are obligated to comply with decisions on sanctioning administrative violations and tax payment obligations and other financial obligations.
Thus, Work Permit is required to prove that foreigners can work in Vietnam legally. Visa Work Permit is not a mandatory document, but to apply for a Work Permit Visa to serve the needs of foreigners living and working long-term in Vietnam, workers need a Work Permit.
Check out the Work Permit package at Dr. Binh Tele_Clinic -> Here
Above are the concepts surrounding Work Permit and Visa Work Permit. Hope the information that Dr. Binh Tele_Clinic will bring valuable knowledge to you.
CS1: DR. BINH TELE_CLINIC
No. 11-13-15 Tran Xuan Soan, Pham Dinh Ho Ward, Hai Ba Trung District, Hanoi
Hotline: 19009204
Email: info@drbinh.com – Website: www.drbinh.com
Facebook: fb.com/biquyetchamsocsuckhoe
CS2: 365 MEDIHOME THANH LONG CLINIC
1st floor, Executive Building, Thang Long Industrial Park, Dong Anh, Hanoi
Hotline: 1900 9204
Website: thanglong.365medihome.com.vn/
Facebook: fb.com/365medihome