Flu Medication for Pregnant Women Do Not Cause Harm to Unborn Babies
It is a mother's responsibility to protect and nourish the fetus in her womb. A mother would go places for giving her baby a healthy life. The embryo growing inside the mother's womb gets its nourishment from her blood through the placenta. It is a cord which connects the embryo with the naval of the fetus, and as such whatever the mother consumes get passed on to the baby, including unhealthy and toxic substances.
Women often avoid flu medications during pregnancy in order to prevent any possibility of harming the baby's health. However, a recent study conducted on 700,000 women found that unborn children suffer no harm when their mothers take flu medication during pregnancy.

Author of the research said that it was the largest study ever to assess the potential risks of taking oseltamivir or zanamivir - the two main drugs to combat serious flu infections during pregnancy. The team studied almost 6,000 pregnant women in Denmark, Norway, Sweden and France who were prescribed oseltamivir or zanamivir between 2008 and 2010, with nearly 700,000 who were not.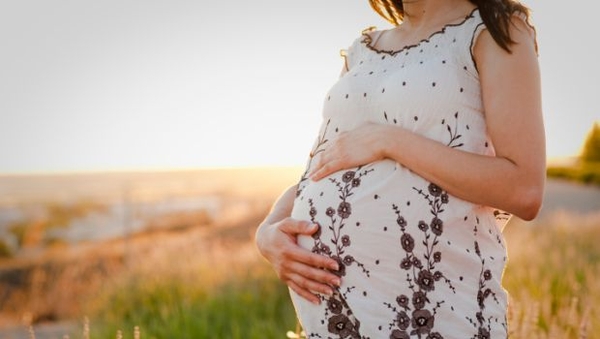 The team found "no increased risks of adverse outcomes" from one group to the next, taking into account factors such as age, smoking and the use of other medicines. These included low birth weight, preterm birth, stillbirth or birth defects. Surprisingly, the team found that children, whose mothers had been prescribed Tamiflu or Relenza, drugs known as neuraminidase inhibitors, were less likely to be underweight.
The research team said that influenza flares every winter, putting millions of pregnant women at risk of severe illness during seasons with an aggressive virus strain. "Despite limited knowledge on their safety and effectiveness during pregnancy," said pharmacists recommending the use of flu drugs.

The study was published in The BMJ medical journal. The team added that there were shortcomings in the study, including that they did not assess risks to the child before 22 weeks of pregnancy, and did not know whether women prescribed the drugs had actually taken them or not.