HEALTH CARE NOTES FOR THE ELDERLY AND CHILDREN IN SUMMER
Summer is one of the seasons with erratic weather in the Northern region. Hot sun or sudden showers can attack the resistance of children and the elderly. So what should be kept in mind when caring for the elderly and young children in the summer? Let's go with Dr. Binh Tele_Clinic clarifies these issues in the article below.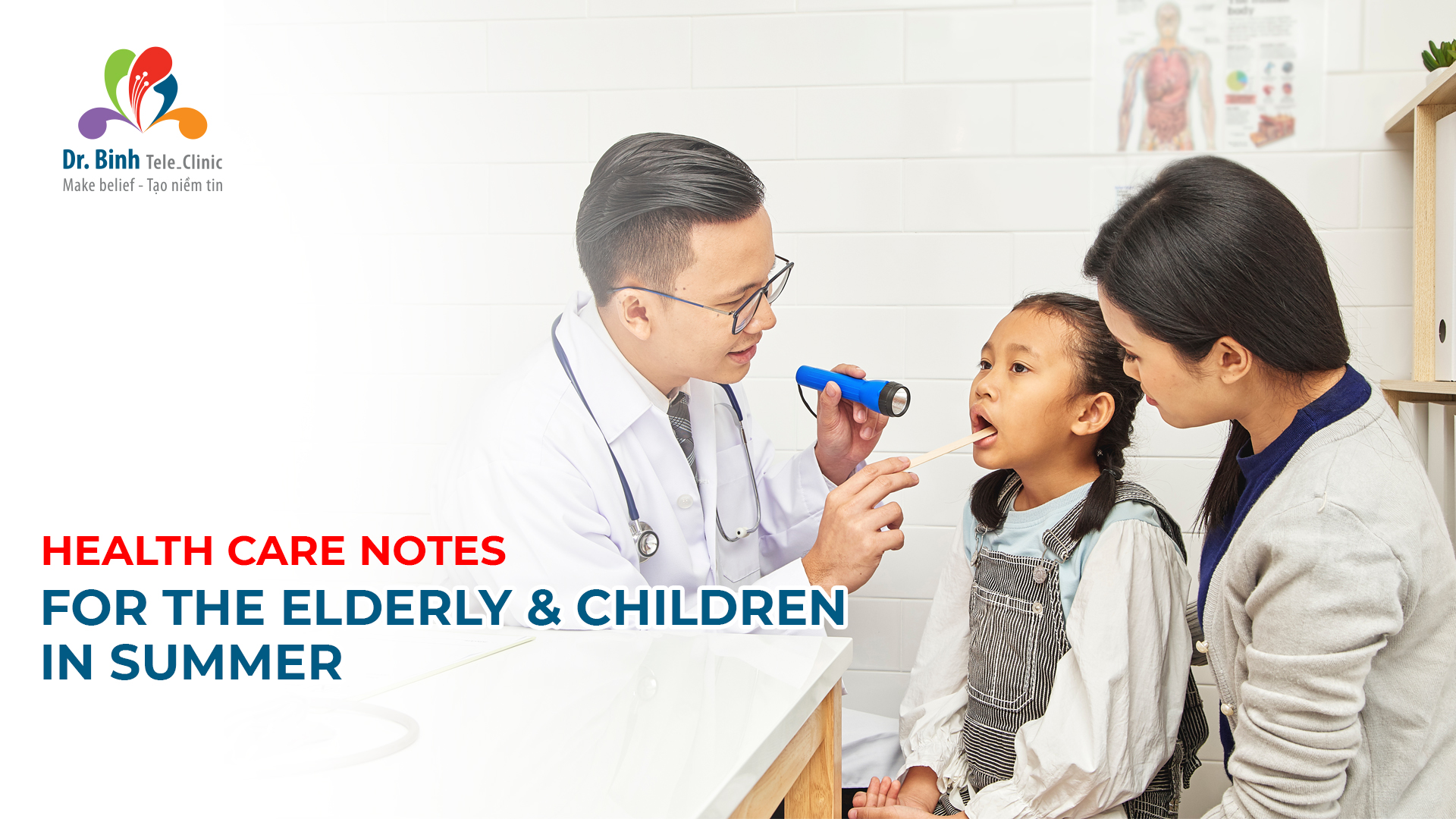 1. Why is it important to take care of the health of the elderly and young children in the summer?
Summer is when many infectious diseases appear in children and chronic diseases in the elderly.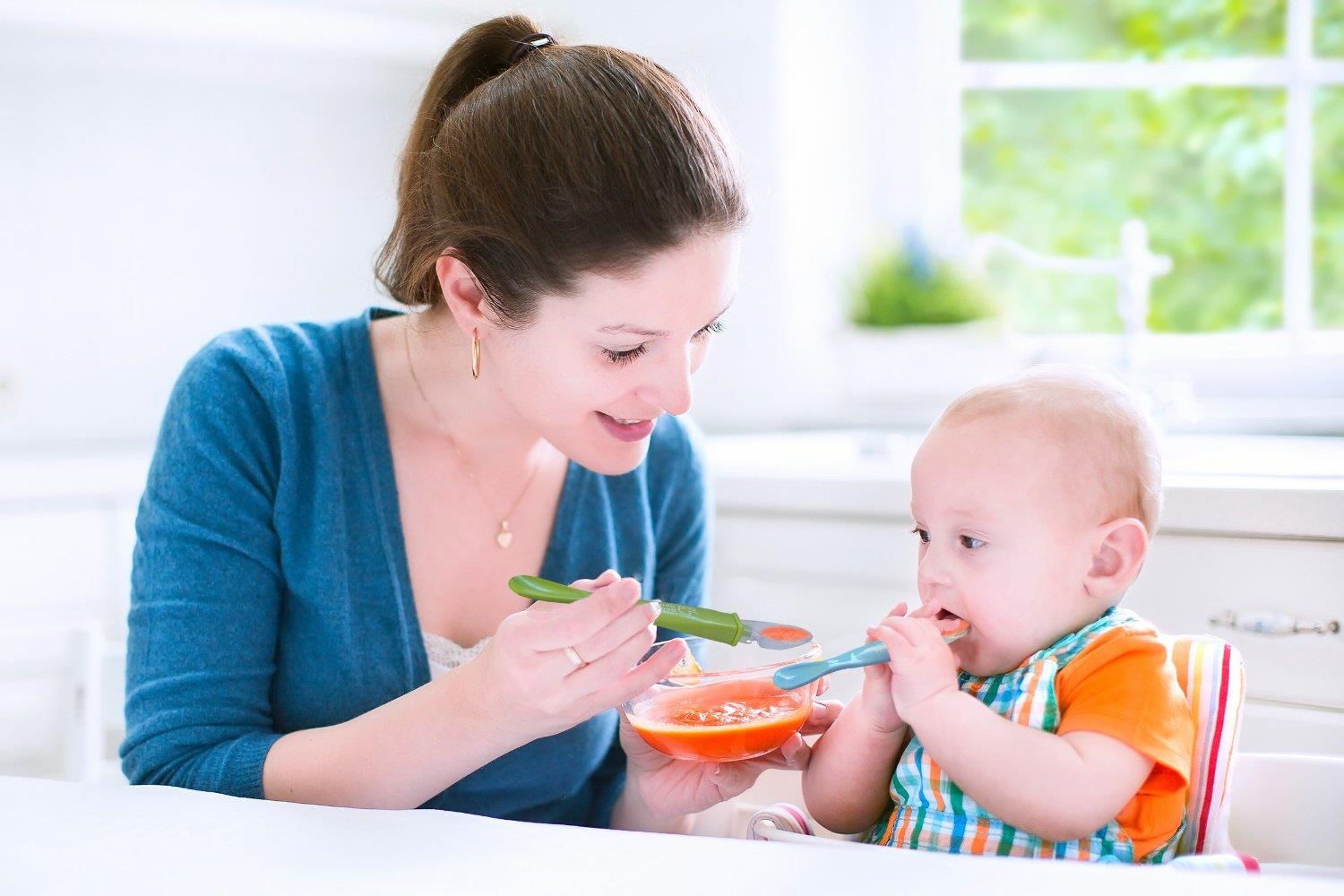 With the weak resistance of young children, the infection of infectious diseases such as flu, hand, foot and mouth disease, dengue fever, viral fever or chickenpox dramatically affects children's brain and body development. Complications of infectious diseases in young children are hazardous that parents should not ignore.
The elderly often experience many mental and physical changes in the late afternoon. Underlying diseases such as heart disease, hypertension, diabetes, and old age diseases gradually appear to reduce the protective barrier of the resistance, making it more challenging to fight infections and even endangering the health of the body network.
Unlike young children, the immune system can still recover, and the body can still develop normally with scientific care, but the elderly are incapable of self-healing. Therefore, we need to pay special attention to health care for the elderly and children every summer.
2. Things to note in the process of health care for the elderly and children.
For children
Young children are hyperactive; frequent activities cause dehydration and loss of strength. Let's practice for children the habit of drinking water to replenish enough water every day; parents should increase the intake of fruit juices and green vegetables containing natural vitamins such as vitamins A, C, and D to strengthen children's immunity.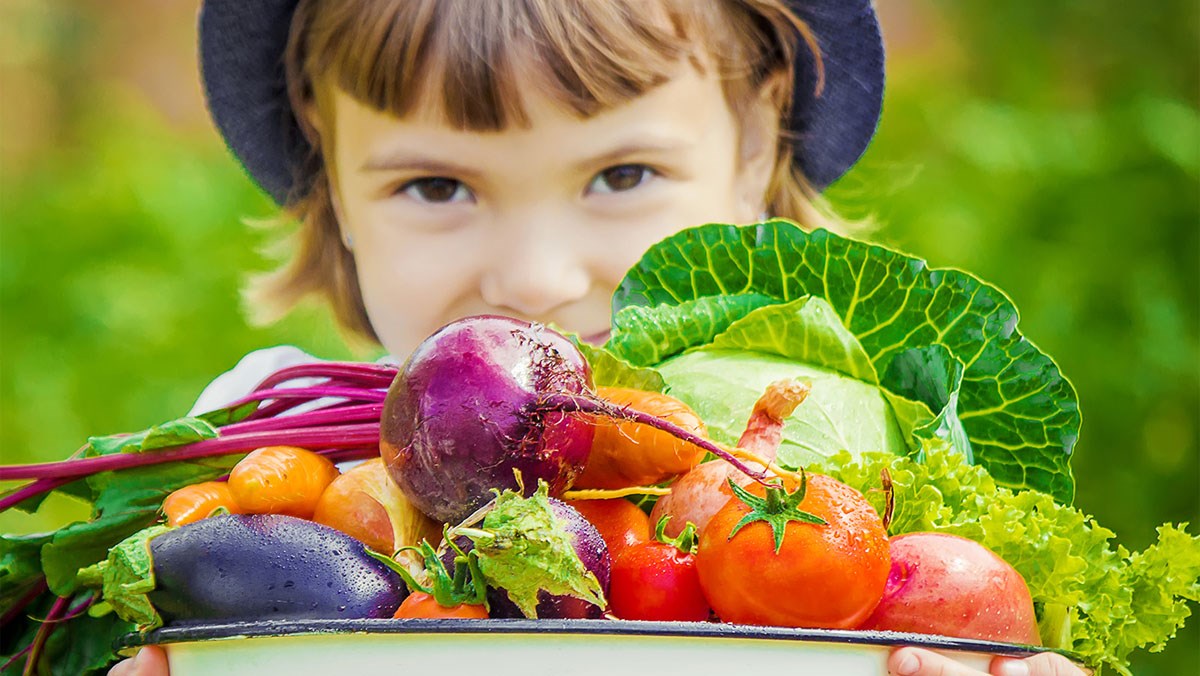 Besides adding enough water, parents must pay attention to children's summer nutrition. Young children need enough food to develop comprehensively. However, the summer is often hot, causing many children to suffer from anorexia. Therefore, regularly change the menu, and add fresh foods such as green vegetables, ripe fruits such as oranges, watermelons, and papayas... in your baby's daily meals to stimulate the taste buds and help them eat well and more mouth.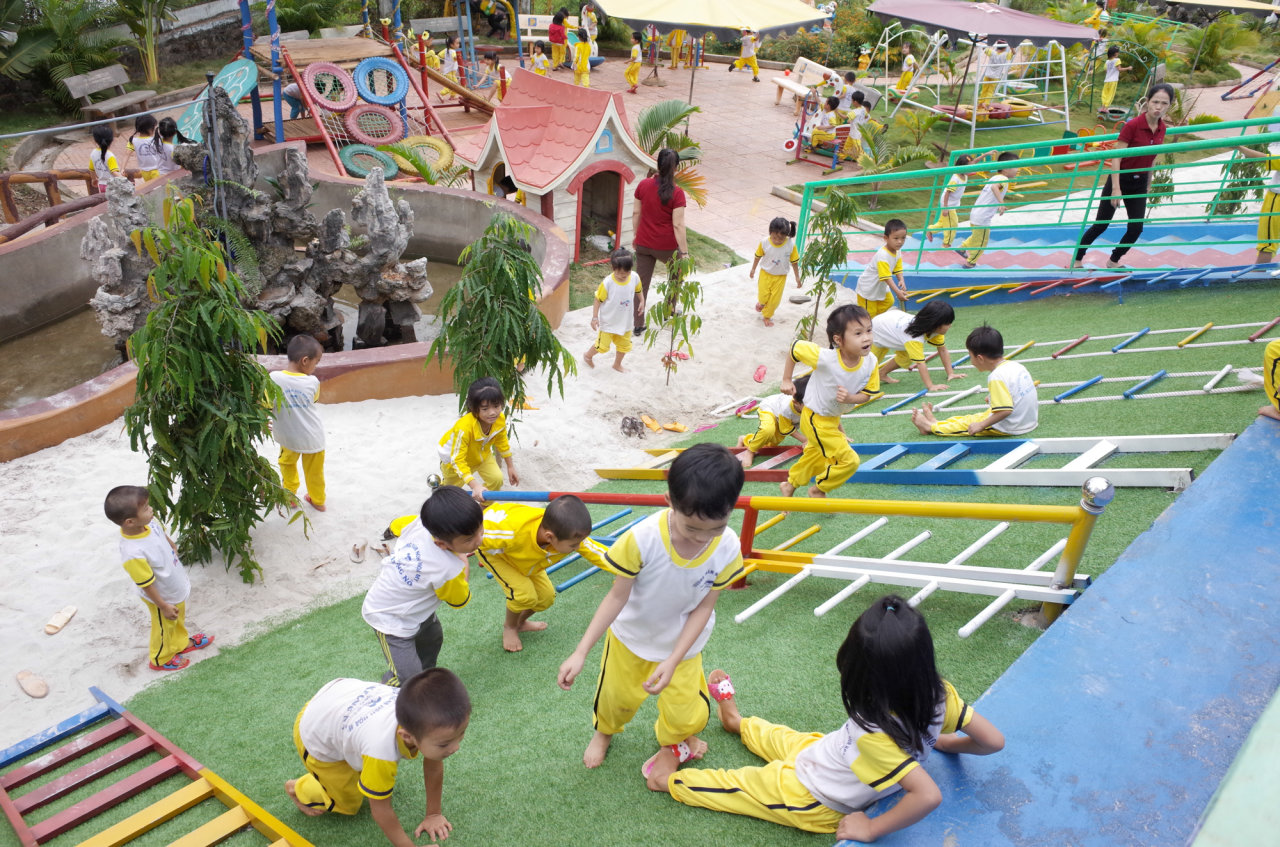 Do not abuse the air conditioner to cool the child because staying in the air-conditioned room continuously will lead to heat shock, sore throat or dry skin. Choose a fantastic time; turn off the sun to let your child do outdoor activities to help them breathe air and have a natural metabolism. Besides, the hygiene of children also needs to be taken care of. Bathe children regularly to help eliminate bacteria and use skin-cooling creams and insect repellents to avoid insect stings.
Summer is when diseases such as measles, mumps, hand, foot and mouth disease, and dengue fever easily break out in children to minimize the bacteria nesting and causing illness in children.
For the elderly
When it is late in the afternoon, the elderly often suffer from memory loss and mental clarity symptoms. Encouraging participants to participate in social activities such as playing light sports (meditation, yoga, nursing, walking, ...) or joining clubs for raising aquarium fish and birds ... will increase the ability to communicate with many people, stimulate the brain and increase flexibility.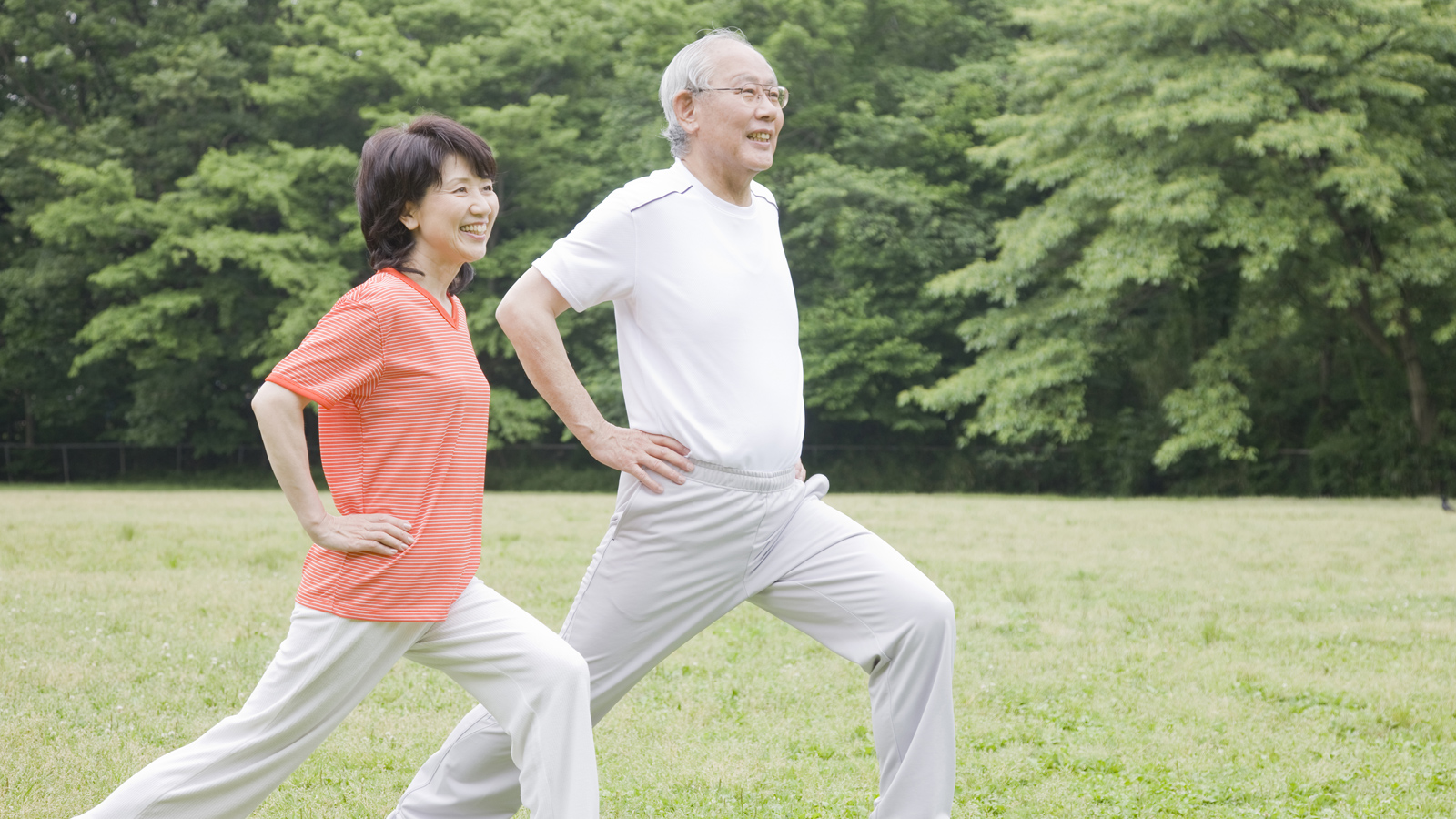 In addition, when taking care of the health of the elderly, we should pay attention to nutrition. A healthy diet full of 4 groups of nutrients: protein, carbohydrates, fats, vitamins and minerals will help the elderly body stay healthy and fight dangerous diseases. It is also advisable to divide daily meals because over time, the digestive functions of the elderly also gradually deteriorate, so consuming food is also slower than at other ages.
Even if you are caught up in the flow of work, you should also spend time talking and visiting the elderly in your family to avoid the elderly feeling lonely and pitiful. Sign up for regular health check-up packages to monitor the health status of your loved ones so that we can have appropriate treatment methods. It also makes the elderly feel that their children and grandchildren are cared for, mentally happier and more alert.
Check out the health checkup packages at Dr. Binh Tele_Clinic HERE
Children and the elderly are family objects that need special attention in the health care process every summer. Paying attention to the health problems of family members also increases family affection, and generations are connected more firmly.
CS1: DR. BINH TELE_CLINIC
No. 11-13-15 Tran Xuan Soan, Pham Dinh Ho Ward, Hai Ba Trung District, Hanoi
Hotline: 19009204
Email: info@drbinh.com – Website: www.drbinh.com
Facebook: fb.com/biquyetchamsocsuckhoe
CS2: 365 MEDIHOME THANH LONG CLINIC
1st floor, Executive Building, Thang Long Industrial Park, Dong Anh, Hanoi
Hotline: 19009204
Website: thanglong.365medihome.com.vn/
Facebook: fb.com/365medihome