MONKEY SMALLPOX - WHAT TO DO TO AVOID AN OUTBREAK?
The obsession from the Covid-19 pandemic has just passed, and the world has faced another infectious disease called Monkey Smallpox. The World Health Organization (WHO) has issued warnings about this disease and the risk of outbreaks into a global pandemic. Here is the information about monkeypox that people need to pay attention to prevent.
What is monkeypox? How does this disease spread?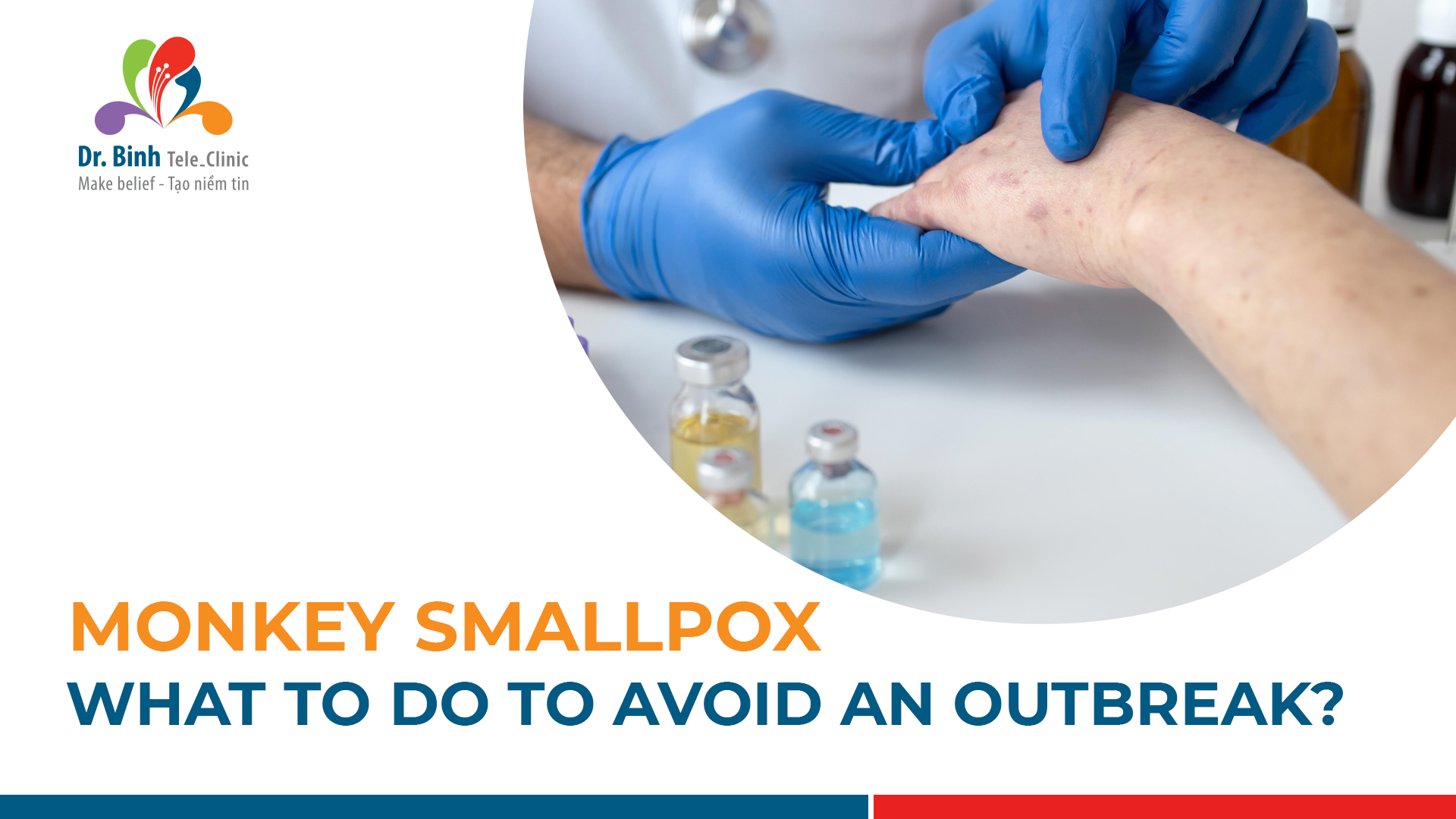 Monkeypox is an infectious disease caused by a virus of the Orthopoxvirus strain. This monkeypox virus is also quite similar to the traditional smallpox virus that once caused fear in humans. The name "monkey smallpox" comes from the initial discovery of a virus in monkeys raised for research in Denmark. In 1970, the first case of monkeypox was detected in the Democratic Republic of the Congo and spread to Central and West Africa.
According to current research, the monkeypox virus originated in Africa because humans are tending to invade deeply into the world of wildlife - where the monkeypox virus exists. To date, there have been more than 92 cases of monkeypox and more than 28 suspected cases in 12 countries around the world. WHO also forecasts that more cases will appear in the near future.
Originating from a virus found in small mammals such as mice or monkeys in Africa, monkeypox patients present with symptoms similar to previous smallpox such as fever, and fatigue, followed by a rash. Smallpox spots on the body.
Monkeypox will be transmitted from animals to humans or from person to person through direct contact with blood, body fluids, droplets, open wounds; mother-to-child transmission, or close contact during and after birth.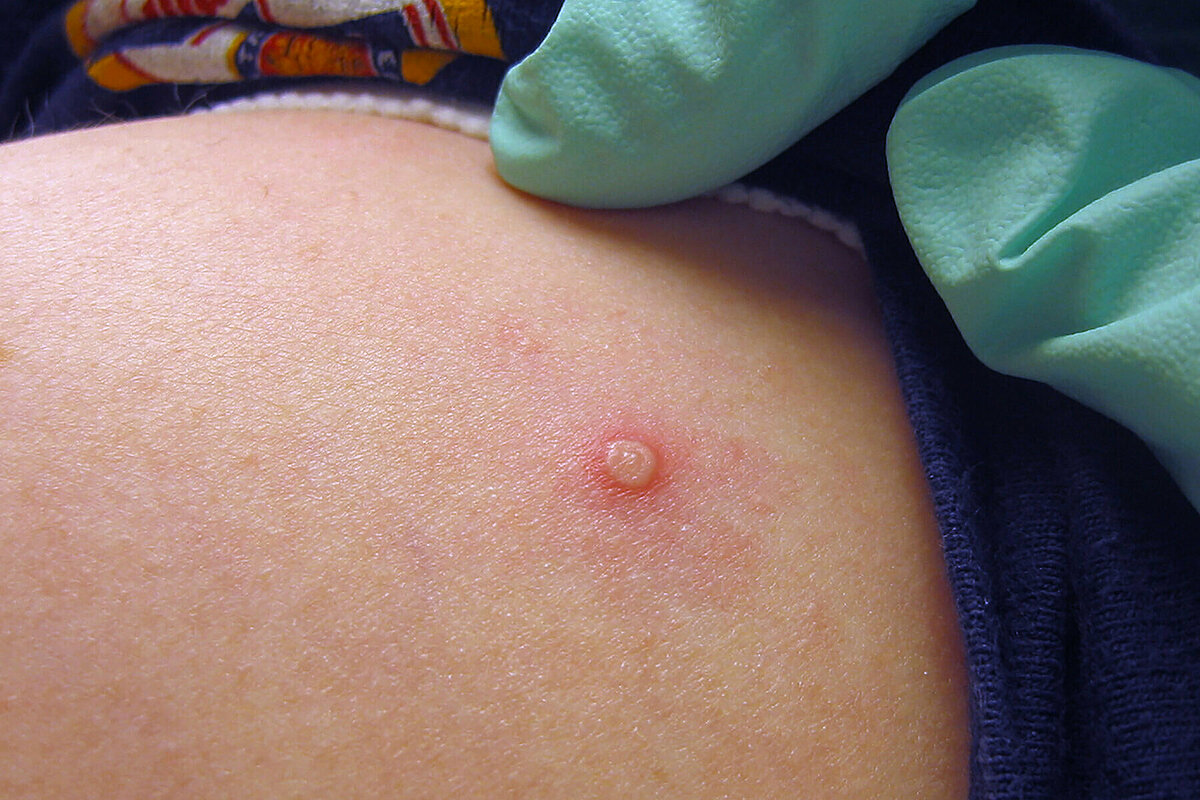 Not only is it transmitted directly, but monkeypox can also be transmitted indirectly by surviving on intermediate objects, which will passively attach to the human body.
Symptoms of monkeypox
Because monkeypox belongs to the same smallpox family, monkeypox also has the same symptoms as traditional smallpox, but the skin damage will be more severe and the patient will have enlarged lymph nodes on the body.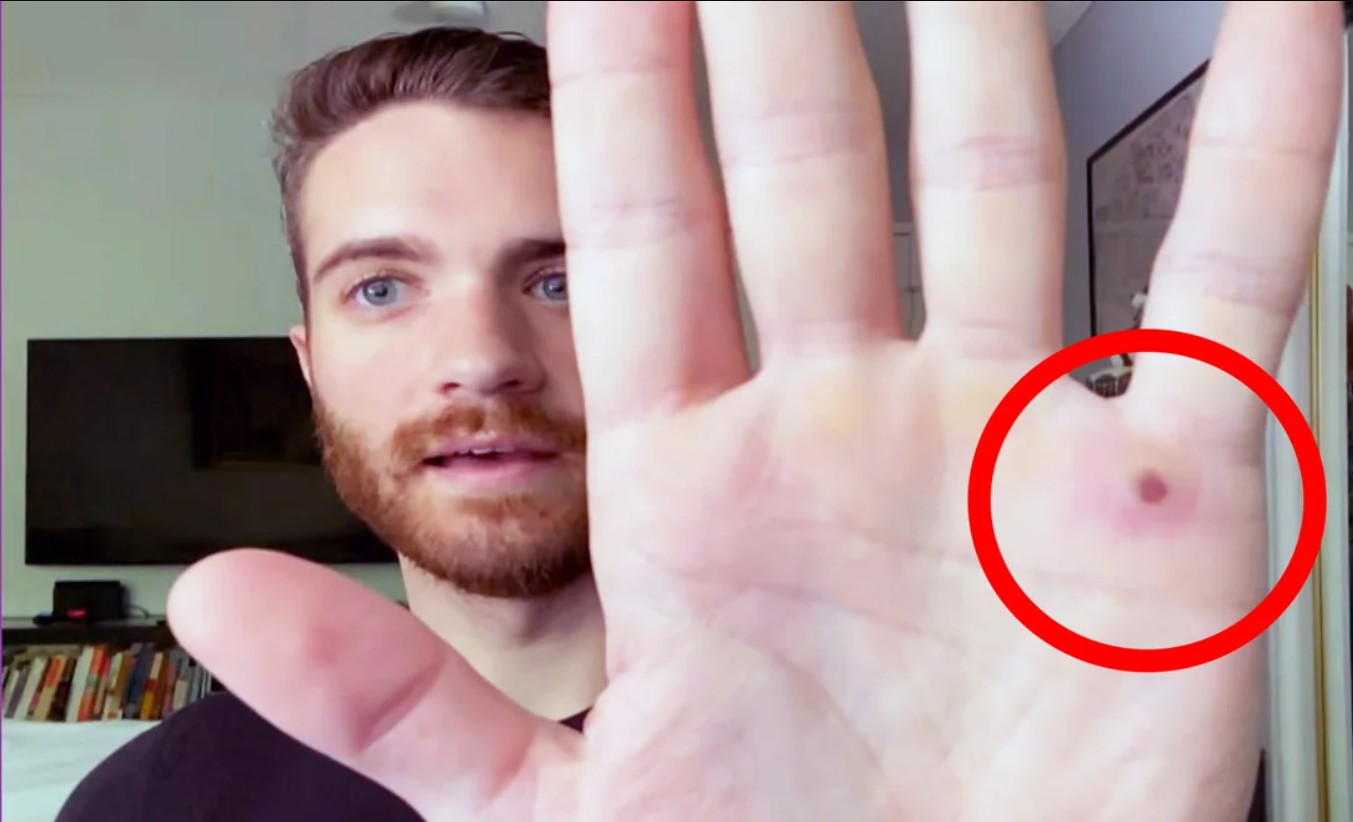 In addition to symptoms such as fever, headache, muscle pain, and swollen lymph nodes, a patient with monkeypox will have two stages of the disease as follows:
- Stage 1: Initiation phase. When the monkeypox virus enters the body, the patient will have common symptoms such as fever, headache, and swollen lymph nodes. Usually, this phase lasts about 5 days.
- Stage 2: In this stage, the patient will have a rash on the face or the whole body for 1 to 3 days. Redness on the skin gradually appears, lumpy itching and blistering, festering, and yellow discharge.
According to research by the Health Security Agency (UKHSA), the proportion of patients belonging to the LGBT community group is accounting for a high proportion of about 57% of the cases.
How dangerous is monkeypox today?
Monkeypox is largely confined to West and Central Africa, with cases reported outside of this region with a history of travel to where the disease is common or through imported animals. According to WHO statistics, from January 1, 2022, to July 22, 2022, the world recorded 16,016 cases, of which concentrated mainly in Europe and the Americas and had 5 deaths.
Up to now, Vietnam has not had any monkeypox cases. However, WHO warns that Vietnam's geographical position is located in the Western Pacific Ocean, and the risk of disease penetration is low to moderate because currently traffic between countries is being eased.
What is the prevention of monkeypox?
The most effective way to prevent monkeypox is vaccination. The MVA-BN vaccine - also known as Imvamune, Imvanex, or Jynneos - was approved by WHO in 2019 against monkeypox, but WHO does not recommend widespread vaccination because the disease is not contagious.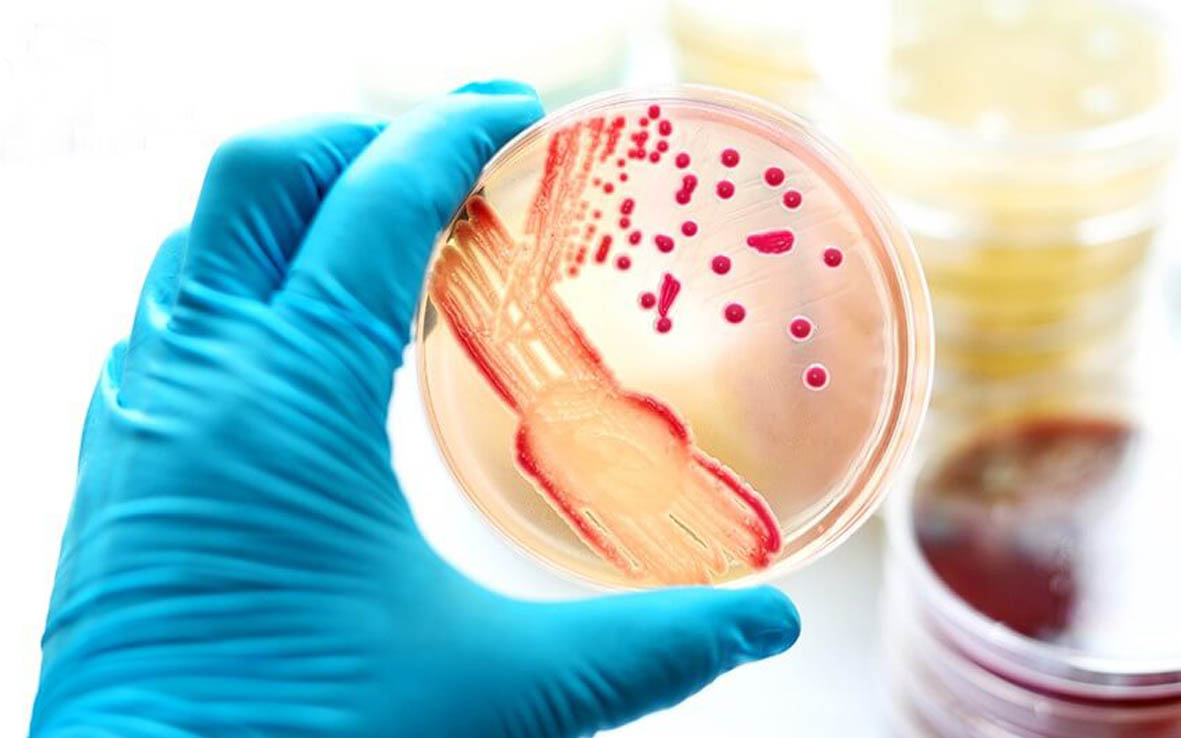 People need to actively implement the methods recommended by the Ministry of Health as follows:
- Cover your mouth and nose when sneezing to prevent droplets; regularly wear masks when going out or in crowded places; Limit contact with mammals (dead or alive) such as rodents, marsupials, primates that may harbor monkeypox virus, or people with a history of travel to countries Africa region;
- Regularly wash your hands with soap or hand sanitizer, make a medical declaration when you have a history of traveling through countries with monkeypox;
- Maintain a healthy lifestyle, supplement vitamins and minerals to increase resistance;
- Contact a health facility immediately if you suspect you have signs of monkeypox.
Monkey smallpox is an infectious disease that not only harms health but also damages the surface of the skin. Although the disease is quite new and not yet highly contagious, we should not be subjective. Please contact Dr. Binh Tele_Clinic as soon as you suspect or find yourself showing signs of monkeypox to ensure the health of you and your family.
CS1: DR. BINH TELE_CLINIC
No. 11-13-15 Tran Xuan Soan, Pham Dinh Ho Ward, Hai Ba Trung District, Hanoi
Hotline: 19009204
Email: info@drbinh.com – Website: www.drbinh.com
Facebook: fb.com/biquyetchamsocsuckhoe
CS2: 365 MEDIHOME THANH LONG CLINIC
1st floor, Executive Building, Thang Long Industrial Park, Dong Anh, Hanoi
Hotline: 19009204
Website: thanglong.365medihome.com.vn/
Facebook: fb.com/365medihome