Rejoice! A vaccine for Acne Is on the way
Scientists are working on an acne vaccine that could put an end to the unsightly breakouts
It's a condition that plagues the lives of many teenagers - but a cure for acne may be in the pipeline. Scientists are currently working on developing a vaccine that could spell the end of the common condition. Despite having long been baffled as to what causes the annoying spots, research shows they may be caused by bacteria on the face. The jab would potentially have the power to stop a breakout of pimples on the face before it even happens.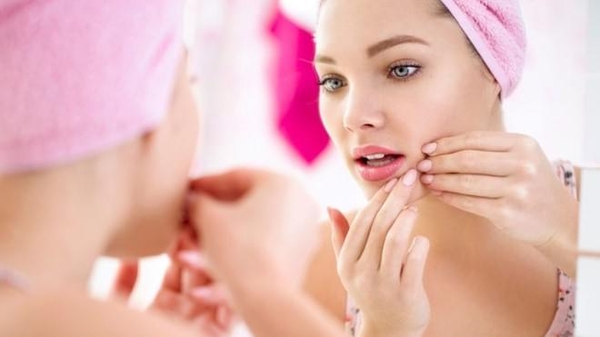 However, the injection needs to be tested on patients before it can be considered a potential treatment.
At present, experts from the University of California, San Diego, have only attempted the process on biopsies. Lead author Eric Huang told Allure: 'Acne is caused, in part, by P. acnes bacteria that are with you your whole life. We couldn't create a vaccine for the bacteria because, in some ways, P. acnes are good for you. But we found an antibody to a toxic protein that P. acnes bacteria secrete on skin - the protein is associated with the inflammation that leads to acne.'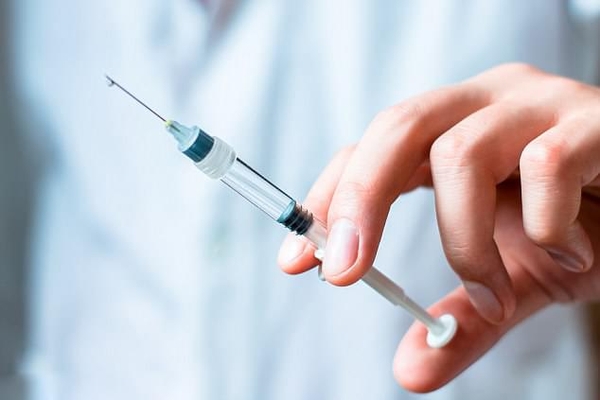 Acne, which affects around 80 per cent of people between the ages of 11 and 30, causes spots and oily skin. But it is most common in girls from the ages of 14 to 17, and in boys between 16 to 19, figures suggest.
The condition tends to clear up as most become older, often disappearing completely when a person hits their mid-twenties. However, it can continue - and even begin - in adult life in some cases. Around five per cent of women and one per cent of men over the age of 25 suffer from spots and oily skin.
Women tend to get adult acne more often than men due to changes in hormone levels causing imbalances, dermatologists say.
The news of a vaccine comes after scientists found last year that having a poor diet could cause fresh outbreaks of the condition in adulthood.
Source: Daily Mail.