Vietnam's COVID-19 vaccine to be priced under US $22
Nanogen's COVID-19 vaccine Nanocovax is expected to be priced at no more than VND 500,000 (US $21.62) each dose and can be covered by health insurance.
"Though we have yet to reach agreement with the Ministry of Health, we're sure that each dose won't exceed US $21,62", a representative from Nanogen company was quoted by VNE as saying Tuesday morning.
The representative further stated that Nanocovax was reasonably priced and affordable to all Vietnamese. The company is trying to include the vaccine into the list of drugs covered by health insurance.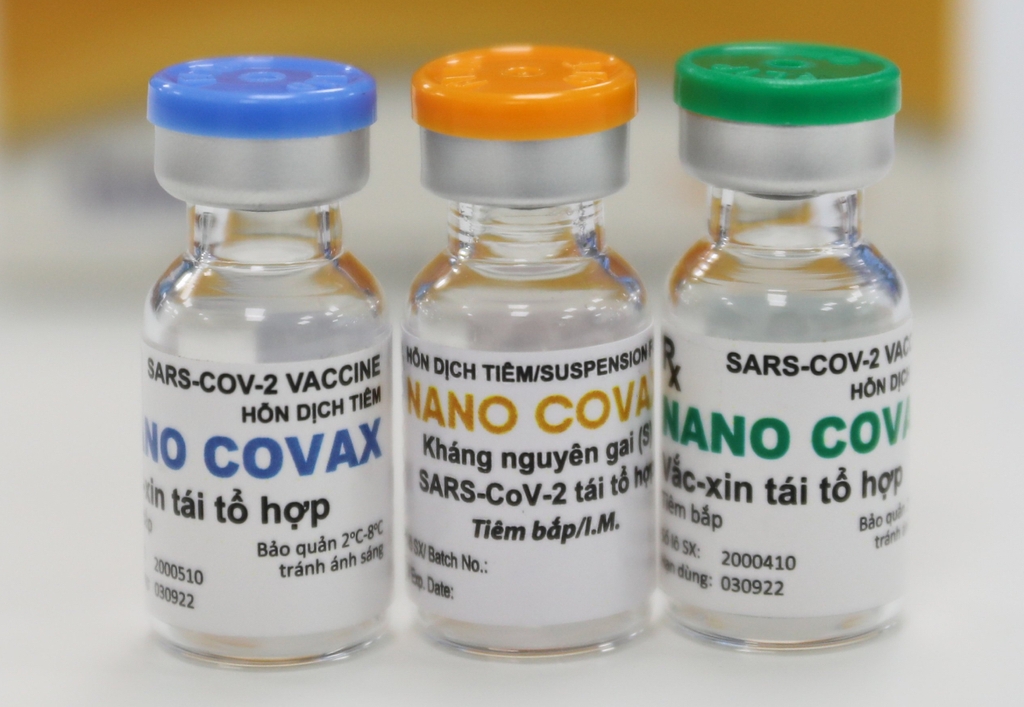 With Nanocovax, each person aged 12-75 will get two injections, the second one is 28 days following the first one. Immunization is expected to last for about one year, citizens must get repeated injections.
Nanogen's COVID-19 vaccine is evaluated as safe. Side effects on mice and monkeys are "negligible", only cause mild irritation and itching which last for only 30 minutes. Anatomy of vaccinated mice found no internal organ damages.
The health ministry earlier has assessed Nanogen's Covid-19 vaccine candidate among the most promising, having been successfully produced it on a laboratory scale and provoked immunogenicity during animal testing.
"Nanogen is capable of rolling out 2 million doses per year. In the coming 6 months, we'll upgrade the capacity by an additional 30 million doses, ideally 50 million doses a year", the company said.
Nanocovax is the first made-in-Vietnam COVID-19 vaccine to enter human trials. Nanogen partners with the Vietnam Military Medical Academy to start recruiting volunteers participating in the first phase of the human trial starting December 10. The volunteers will be given the first test shots of the vaccine a week later, as reported by VNE.
According to experts, those who are selected for participation in the COVID-19 vaccine trials must be healthy volunteers who are suffering from no underlying illnesses and have no medical history. These individuals will be carefully questioned about their health history, along with any allergies to drugs, food, or other things before they get vaccinated, as reported by VOV.
The second phase, which involves 400 volunteers, is expected to start three months after the first phase.
Nanocovax is scheduled to go into mass vaccination in May 2021.