Work Permit - Passport For Foreign Workers In Vietnam
In the era of integration, foreigners entering and working in Vietnam are becoming a trend in the new generation. To work legally in Vietnam, foreigners must have all required documents, including Work Permit. Therefore, Work Permit is a passport for foreigners in Vietnam.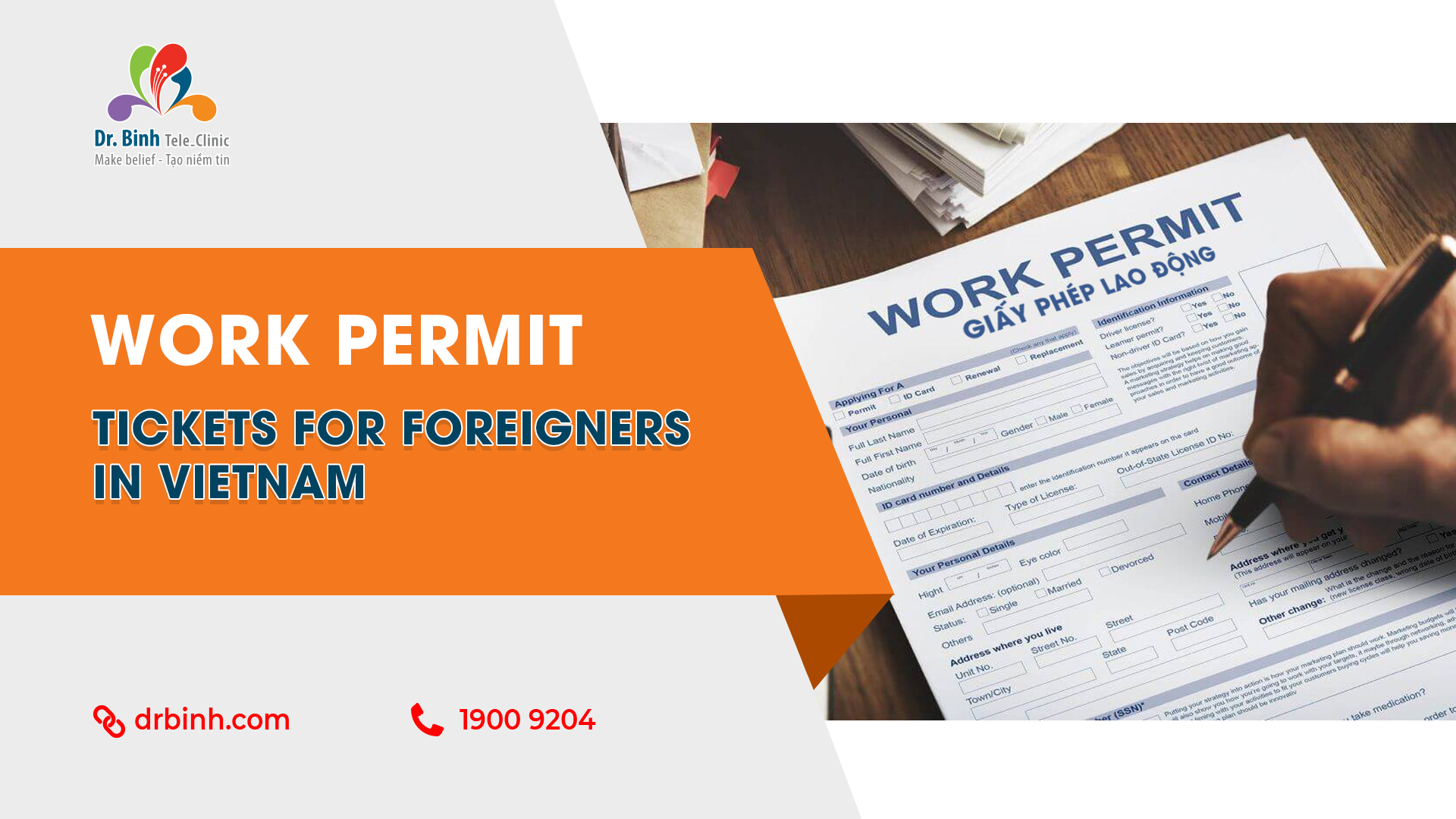 What is Work Permit? Why Are Foreigners Required to Have a Work Permit When Working in Vietnam?
Work Permit is a work permit - It is one of the essential documents foreigners need to work in Vietnam legally. The purpose of a work permit is to show the name, business organization, address, job position, title, professional qualifications, and term of the work permit (maximum 02 years).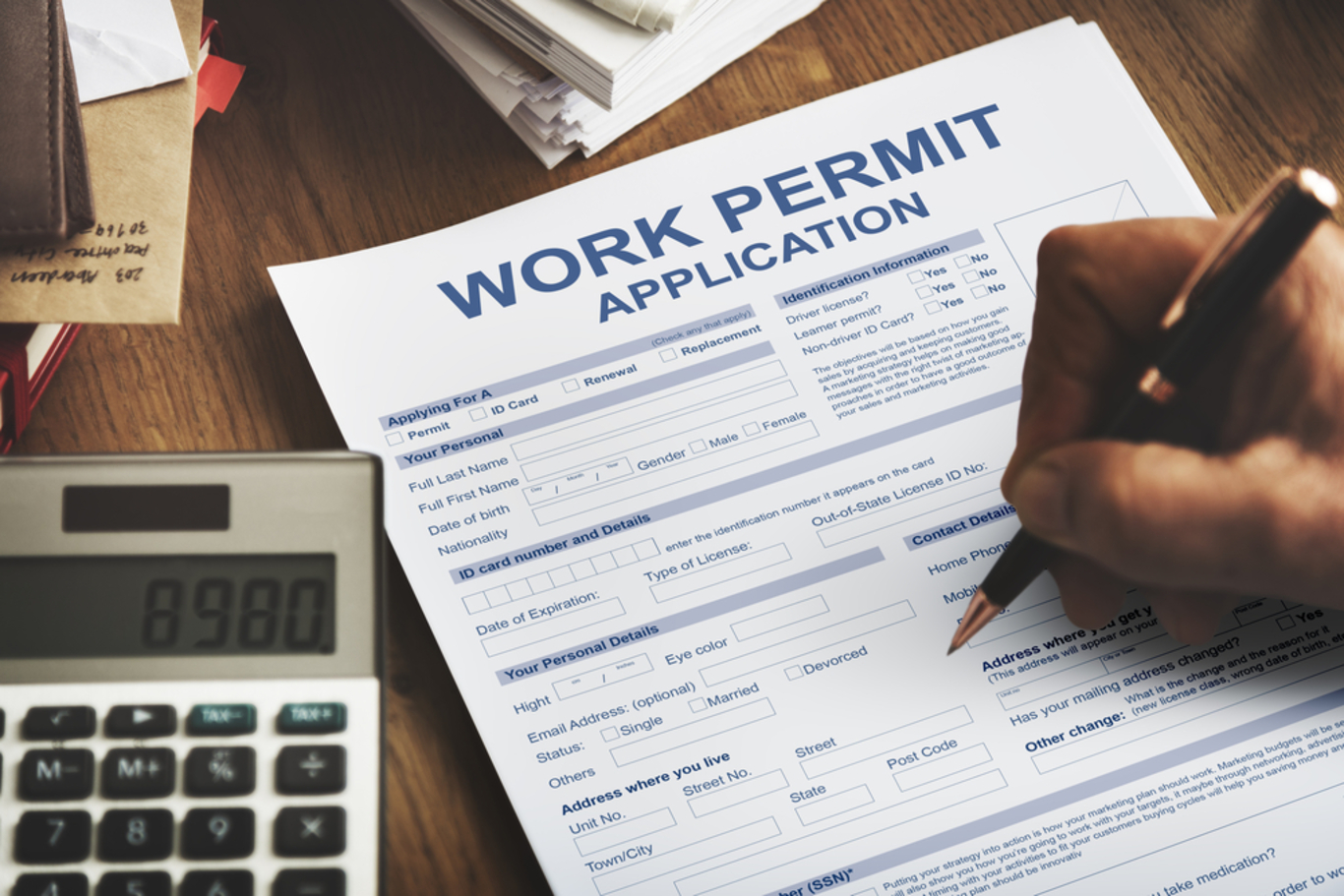 If a foreigner has a work permit but wants to change information related to the job, such as position, title, or working location, he must apply for a new work permit. Employees who have worked for more than 3 months at Vietnamese organizations and enterprises must sign a labor contract and have a legal work permit.
Why must foreign workers have a Work Permit?
Under Decree 88/2015/ND-CP amending article 22, Decree 95/2013/ND-CP on administrative sanctions for both employers and foreign workers when working in Vietnam without a work permit or certificate of exemption from work permit as follows:
Foreign Workers: Deport foreign workers working in Vietnam when committing one of the following acts:
- Working in Vietnam without a work permit as prescribed by law, except for cases not subject to a work permit;
- Using an expired work permit.
Employer: For the employer who hires a foreigner who does not have a work permit or whose work permit has expired, the following penalties will be imposed:
- A fine ranging from VND 1,000,000 to VND 2,000,000 shall be imposed on employers who fail to notify the situation using foreign workers to the state management agency in charge of labor or report but fail to make sure contents and time limit prescribed by law;
- Fines shall be imposed on employers who employ foreign workers in Vietnam without a work permit or a certificate confirming that they are not eligible for a work permit or hire foreign workers with a work permit. The work permit has expired at one of the following levels:
+ From 30,000,000 VND to 45,000,000 VND with the range from 01 person to 10 people;
+ From 45,000,000 VND to 60,000,000 VND with the range from 11 people to 20 people;
+ From 60,000,000 VND to 75,000,000 VND with a range of 21 people or more.
- Additional sanction: Suspension of operation from 01 months to 03 months for the employer that commits violations specified in Clause 3 of this Article.
Which objects are required to have a Work Permit?
Employees being foreign citizens come to work in Vietnam in the following forms:
- Execution of labor contracts;
- Moving within the enterprise;
- Performing all kinds of contracts or agreements on economy, commerce, finance, banking, insurance, science and technology, culture, sports, education, vocational education and health;
- Contracted service providers;
- Offering services for more than 3 months;
- Working for a foreign non-governmental organization or an international organization in Vietnam that is permitted to operate by Vietnamese law;
- Volunteers;
- Person responsible for establishing commercial presence;
- Managers, executives, experts, technical workers;
- Participating in the implementation of bidding packages and projects in Vietnam.
Where is the Work Permit Check? What Do I Need for Registration?
Currently, many units are licensed to provide a medical examination for foreigners working in Vietnam.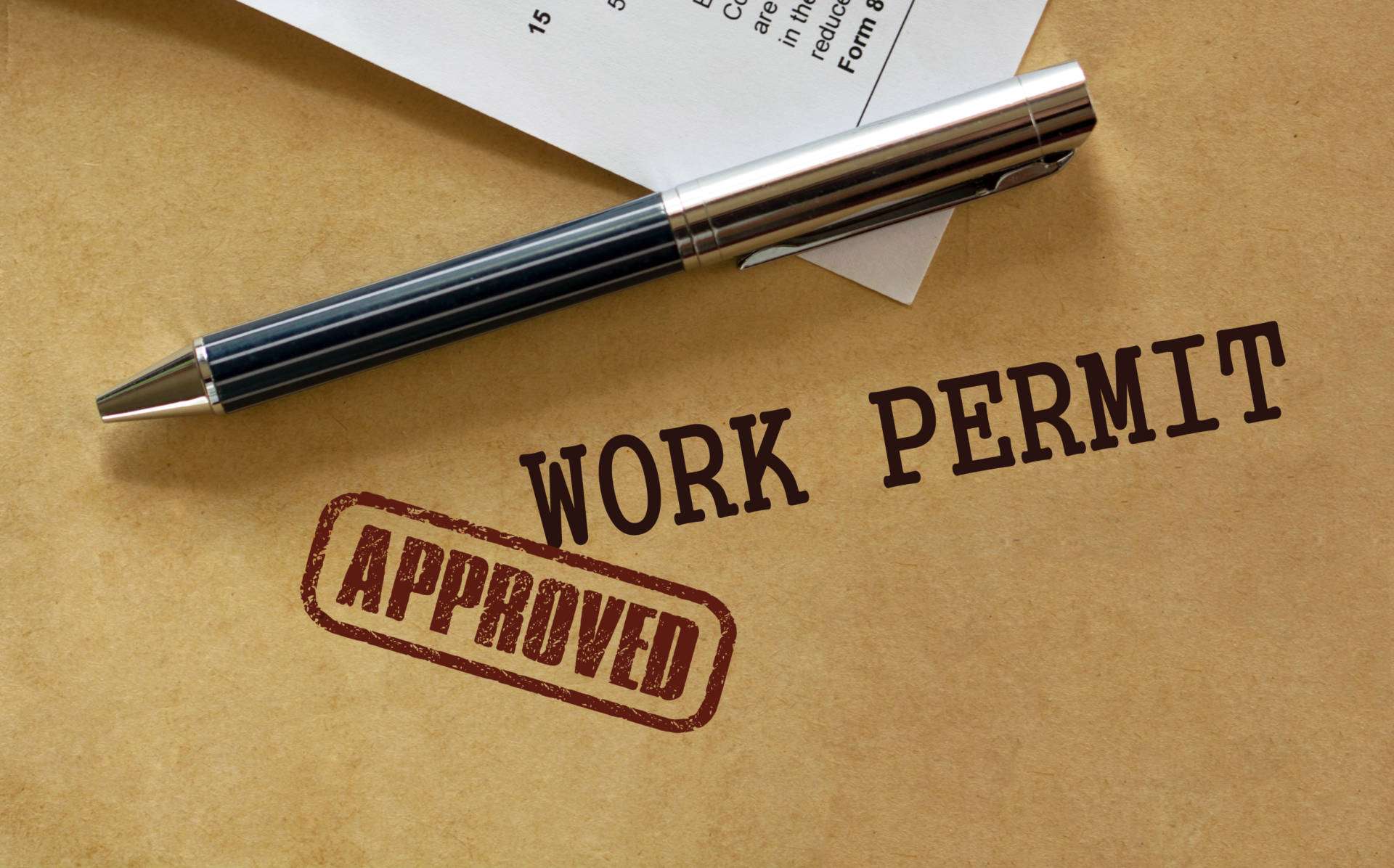 Currently, many units are licensed to provide a medical examination for foreigners working in Vietnam.
Dr. Binh Tele_Clinic is proud to be one of thirteen medical examination and treatment facilities in Hanoi recognized by the Ministry of Health as eligible for the medical examination for foreigners working in Vietnam. So, what do I need to apply for a Work Permit examination?
Learn more about the Work Permit package Here
To apply for a work permit, foreign workers need to prepare the following documents:
- A written request for a work permit for foreigners from the employer;
- Health certificate issued abroad or in Vietnam according to regulations of the Ministry of Health;
- Vietnamese or foreign criminal record;
- A written certification that he is not a criminal or is examined for penal liability by Vietnamese and foreign laws, valid for 6 months from the date of issuance:
+ In case the foreign worker has never resided in Vietnam, they must have a written certification that he is not a criminal or has been examined for penal liability issued by a competent foreign agency;
+ If the foreign worker has already resided in Vietnam, only the Vietnamese criminal record is required by the National Center for Judicial Records or the Department of Justice of the province or city under a central authority.
- Written confirmation of being a manager, executive director, expert or technical worker:
+ For managers and executive directors: The manager is the person who manages the enterprise or the head or deputy of the head of an organization; + The executive director is the person who heads and directly addresses the unit under the agency, organization or enterprise;
+ For foreign workers who are experts: Having written certification of being experts from agencies, organizations and enterprises abroad; Second, having a university degree or higher or equivalent and having at least 03 years of working experience in the position that the foreign worker is expected to work in Vietnam;
+ For foreign workers who are technical workers: are those who have been trained in technical or other majors for at least 1 year and have at least 3 years of experience in the professional specialty.
- The written approval of the job position using foreign workers from the Department of Labor - Invalids and Social Affairs;
- 02 color photos (size 4cm x 6cm, bare head, front view, clear face, clear ears, no glasses, white background) photos taken within 06 months from the date of application;
- Notarized Passport copy of the original document on A4 paper.
Note: For documents of judicial record, health certificate, qualifications and certificates of experience, if in foreign languages, they must be consular legalized, notarized translation according to the provisions of law Vietnam.
CS1: DR. BINH TELE_CLINIC
No. 11-13-15 Tran Xuan Soan, Pham Dinh Ho Ward, Hai Ba Trung District, Hanoi
Hotline: 19009204
Email: info@drbinh.com – Website: www.drbinh.com
Facebook: fb.com/biquyetchamsocsuckhoe
CS2: 365 MEDIHOME THANH LONG CLINIC
1st floor, Executive Building, Thang Long Industrial Park, Dong Anh, Hanoi
Hotline: 19009204
Website: thanglong.365medihome.com.vn/
Facebook: fb.com/365medihome